Outsource Adobe 2D Game
Board games to Side Scrolling games.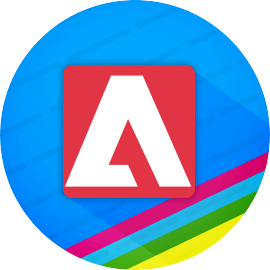 Outsource Adobe 3D Games
3D rendering our niche expertise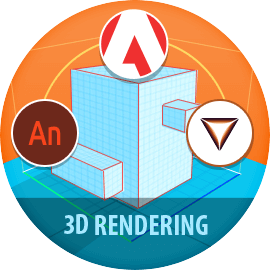 Flash to HTML5 Conversion Services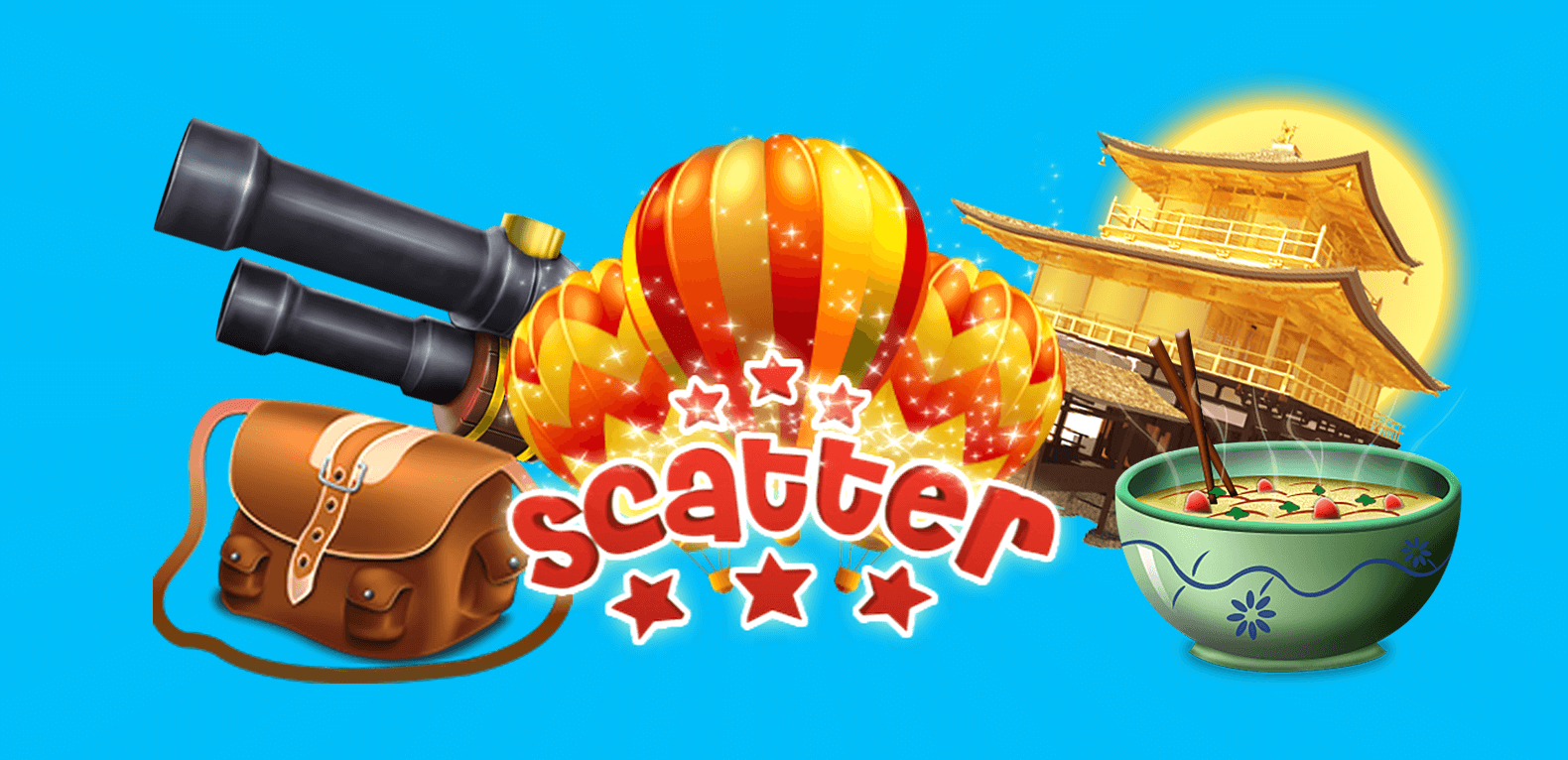 Game Assets
Apart from our excellent designing skills, our team`s
experience in handling game assets comes in handy when it comes to launching your game on multiple platforms.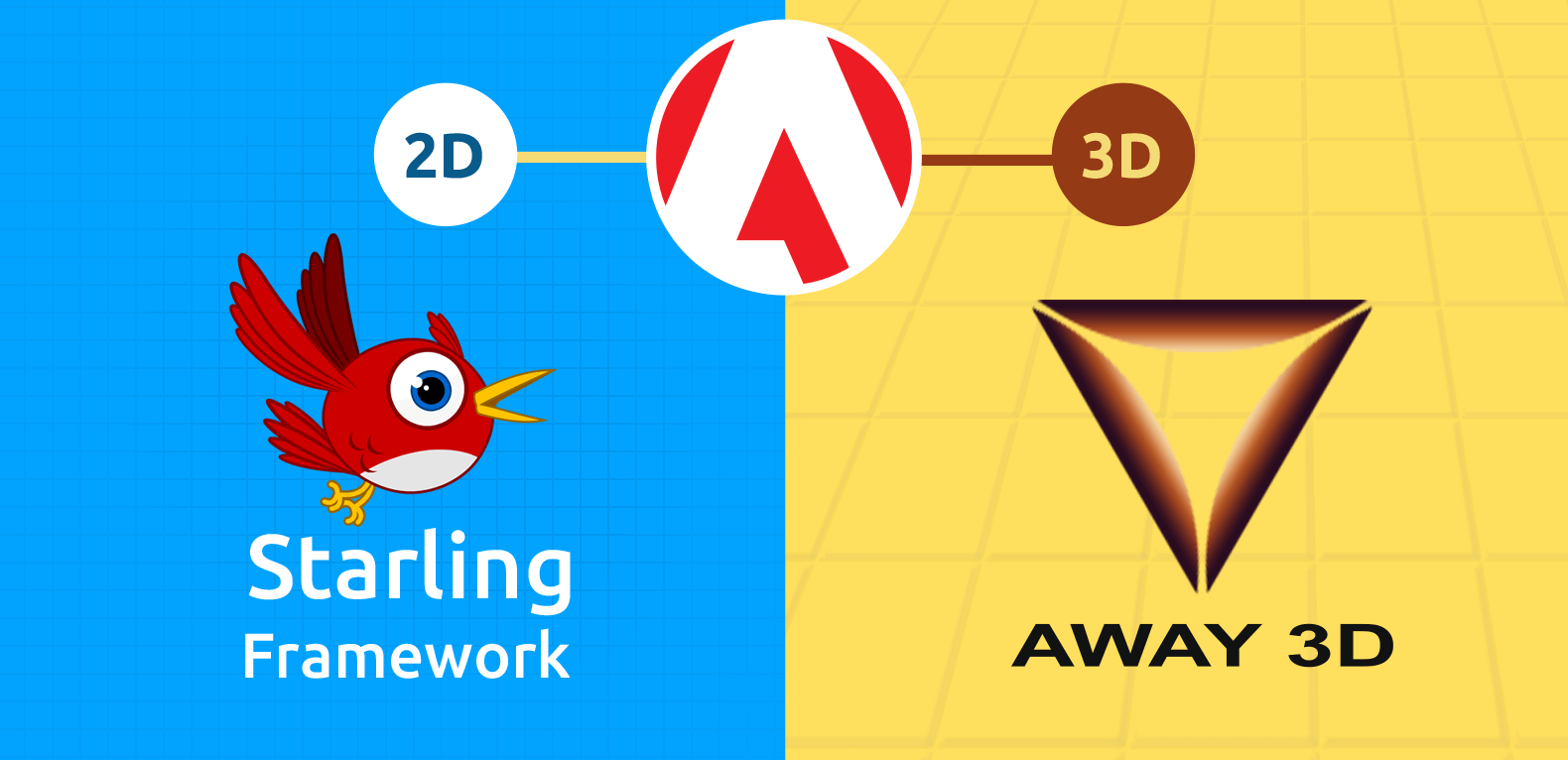 2D/3D rendering
Our expertise starts at high level libraries like Starling for 2D games, Away3D and continues to Low Level library Stage3D, and capable of writing our own shaders.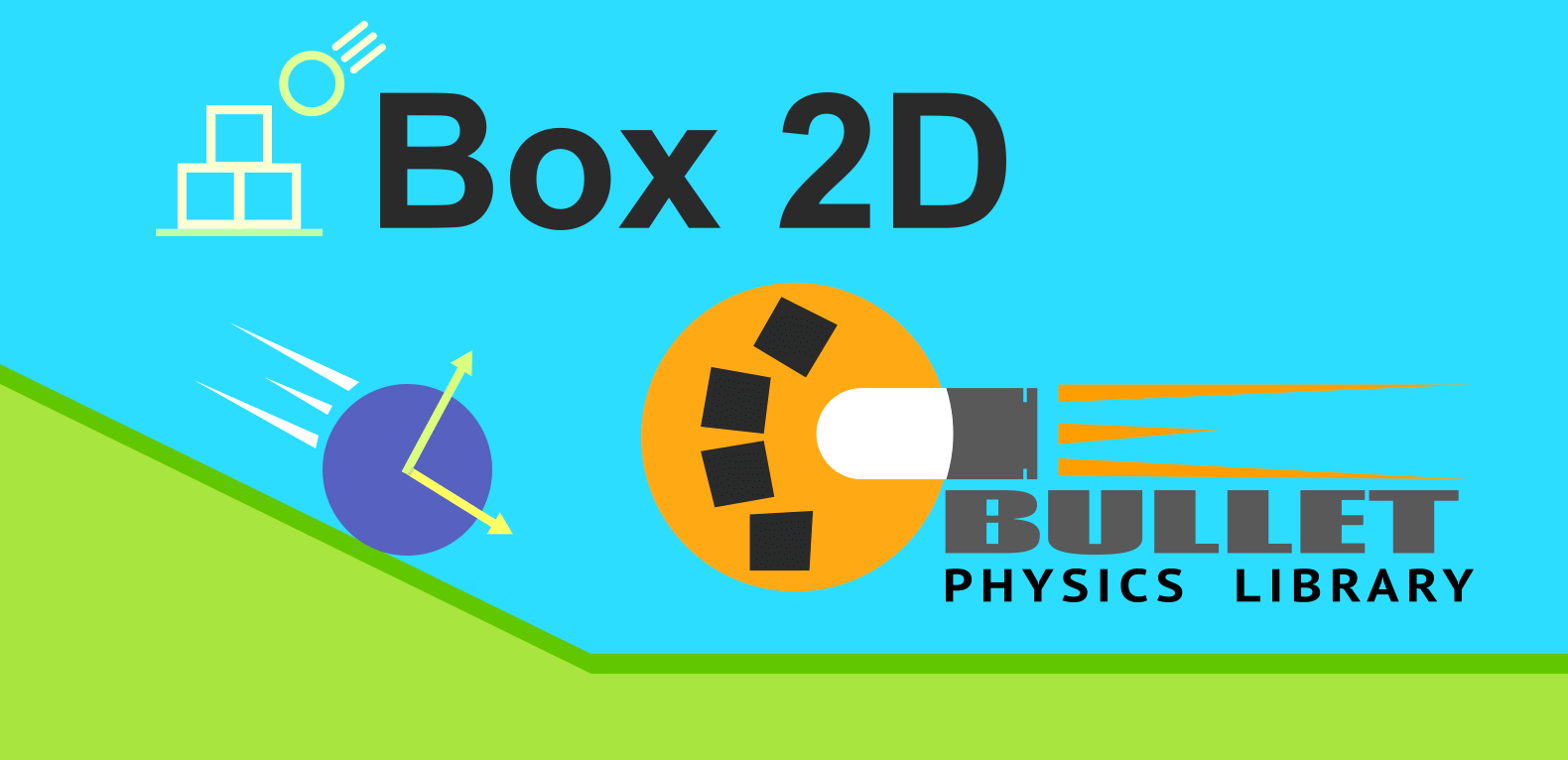 Physics Engines
We have expertise in engines like Box2D and Bullet Physics, and using Alchemy we can power your game with any C/C++ physics engine.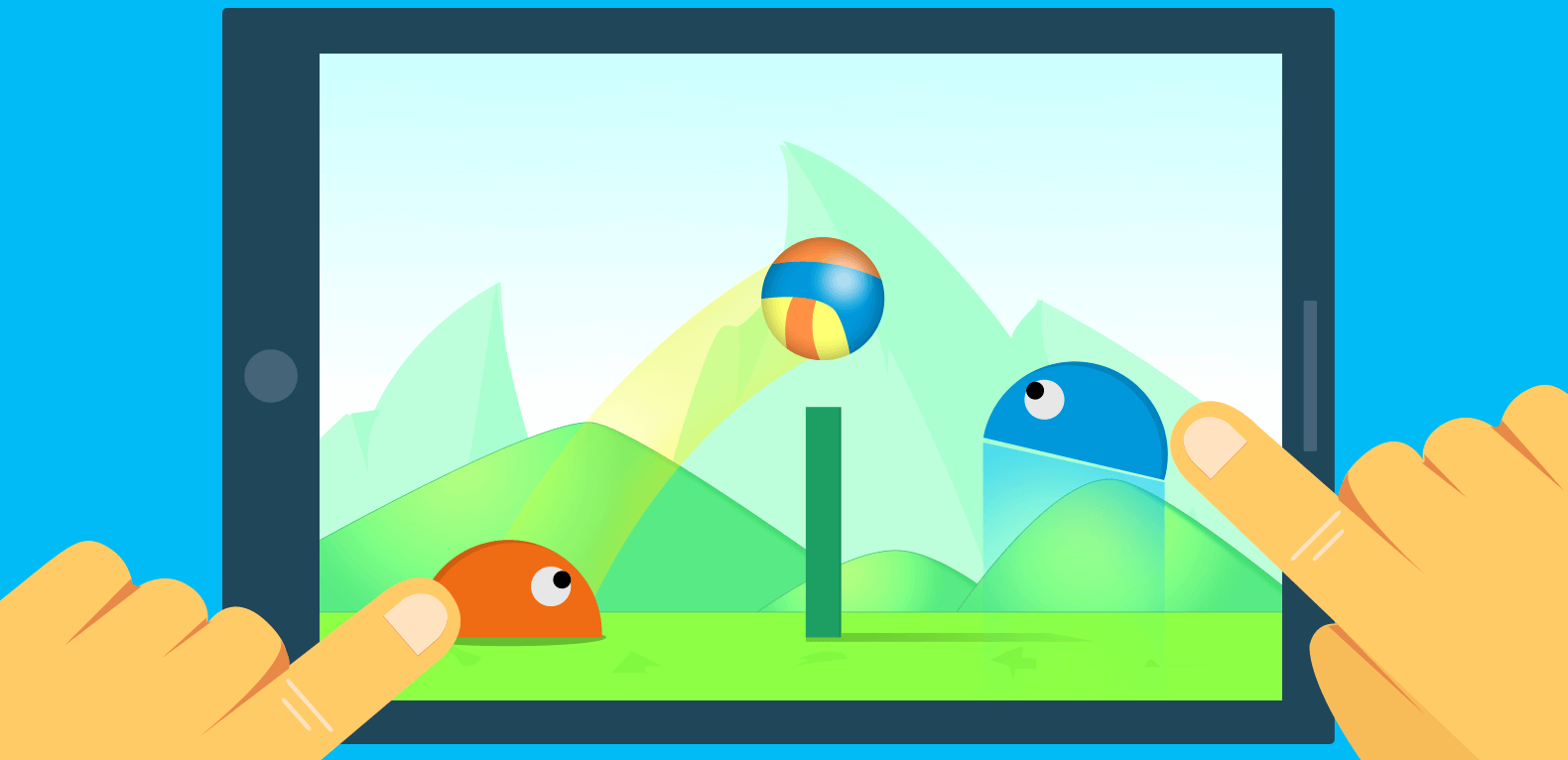 MultiPlayer Games
We have proficiency in RTMP, RTMFP, SmartFox Server, Ejjaberd(XMPP) to give your end users best realtime gaming experience.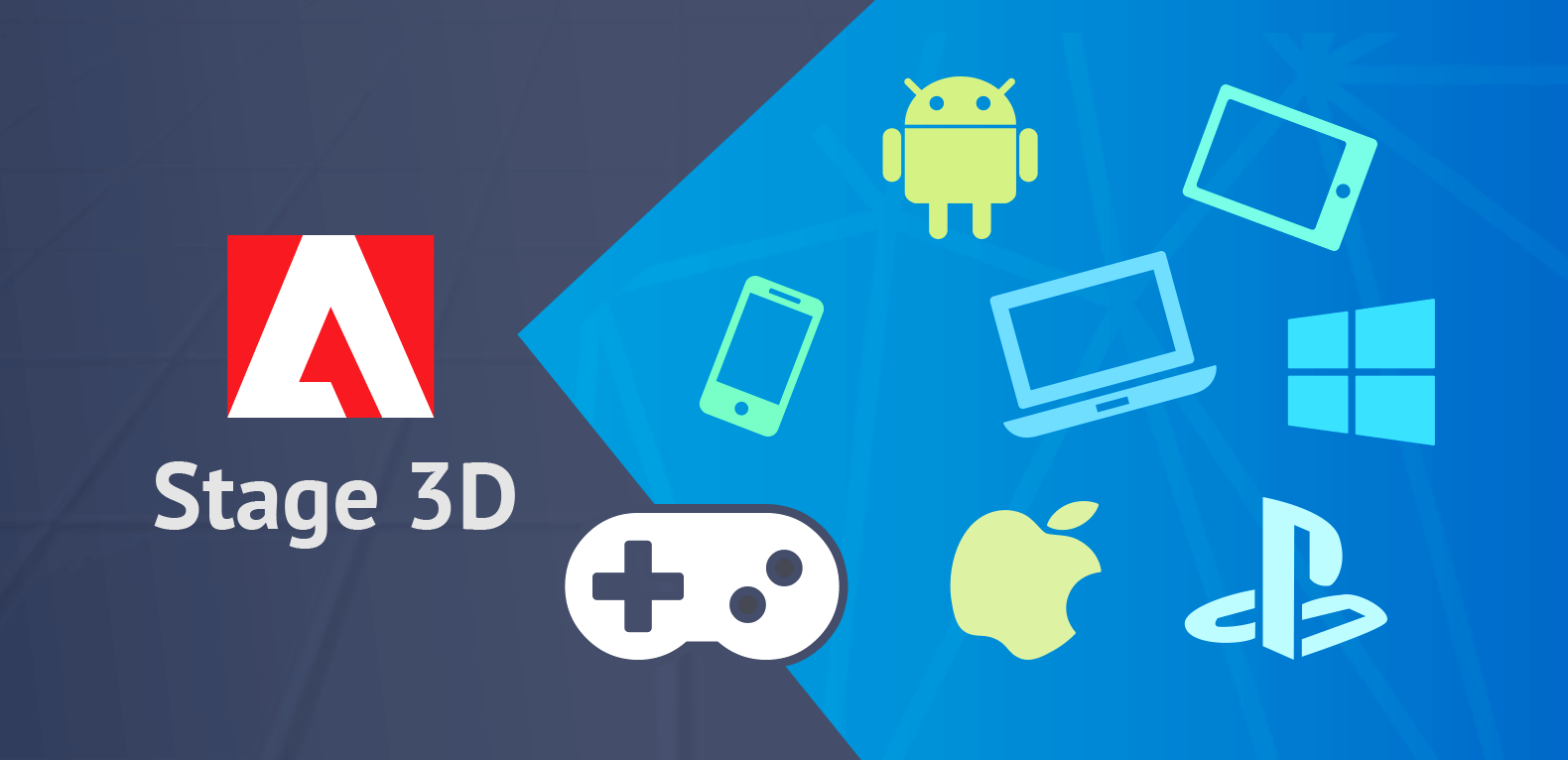 All Devices
Adobe Stage3D is famous for code once and publish for all devices. But each device needs specific testing, and we have a very strong repository of all devices for testing.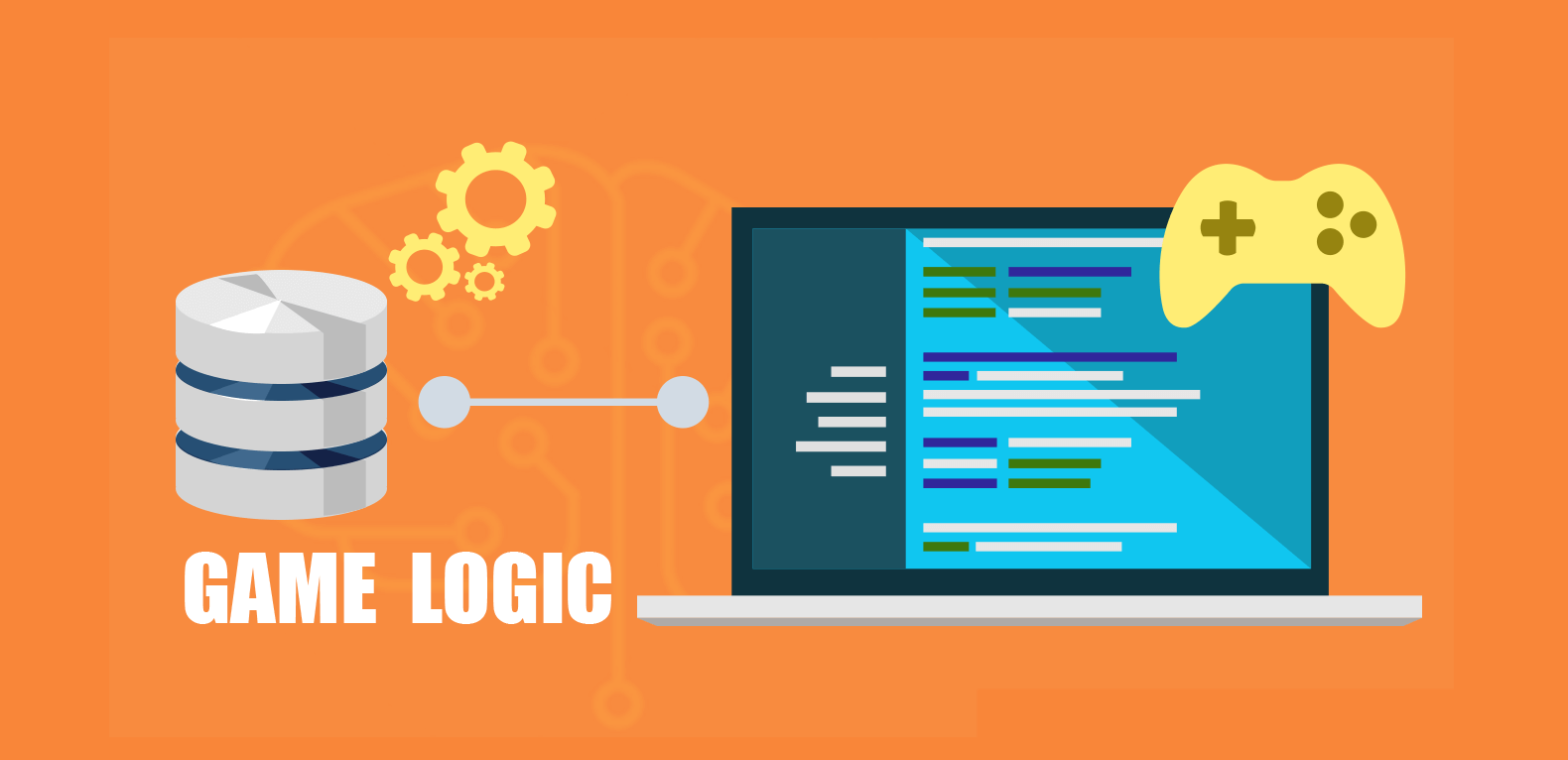 Code Repository
Over the years we have evolved our own code library for important game functions and logic, hence reduced cost and time to market.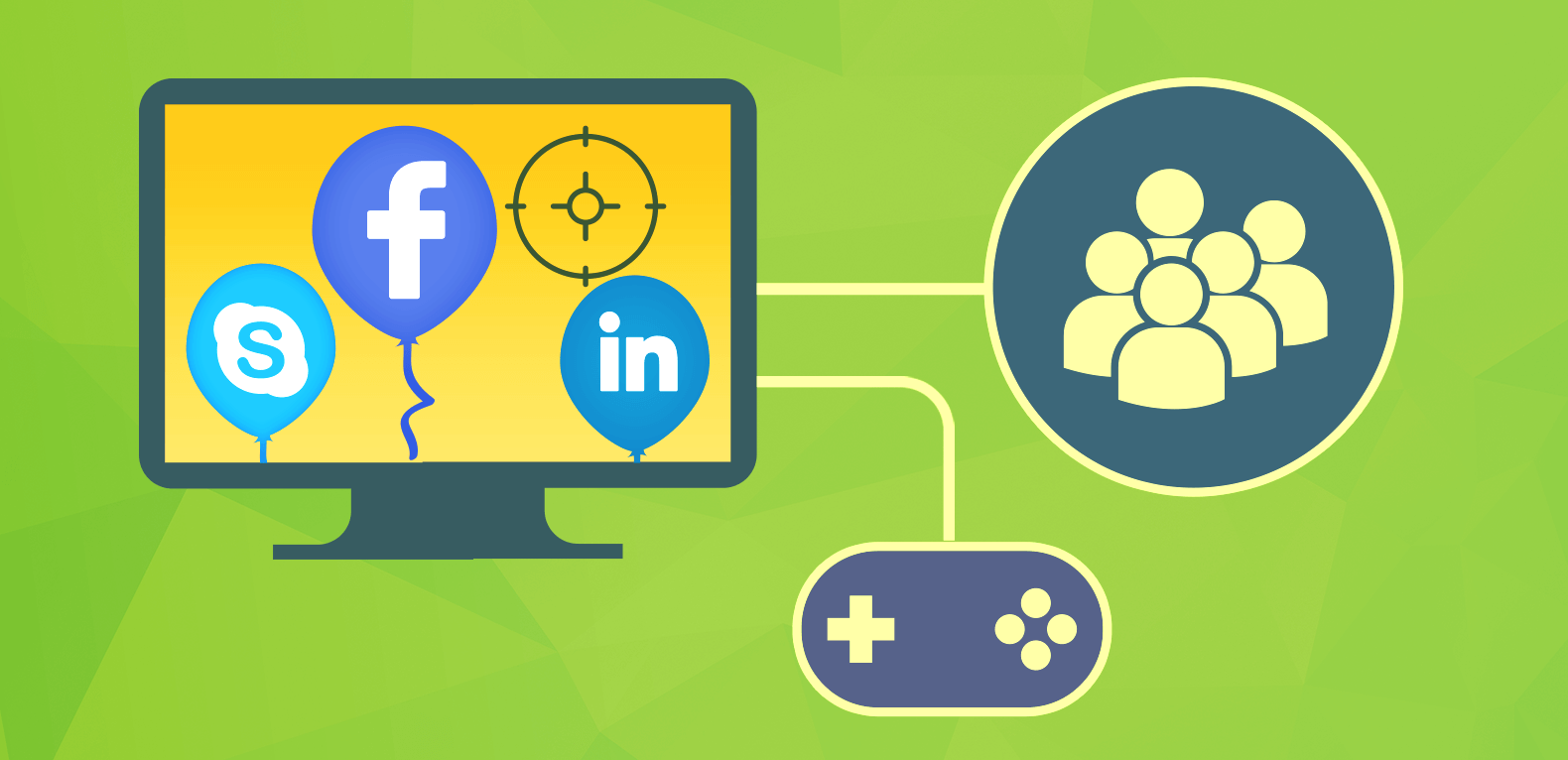 Social Games
We help you build social games on other platforms like FaceBook, LinkedIn even Skype.
Engagement Model
1
On Time And Material
Hire us for Flash to HTML5 conversion services through interview and work with closely with your team. You manage your team and we bill you for hours worked.

2
Turn Key Basis
After you discuss your idea with us we give a fixed cost and delivery plan. We architect, manage and deliver the project. We have daily/weekly status calls.You approve designs and releases.