iPHONE GAME DEVELOPMENT
2D & 3D IOS Games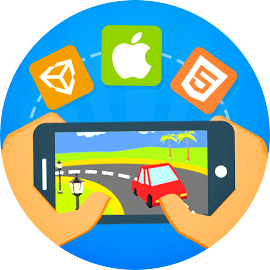 IPAD Game Development
Retina display & HD Games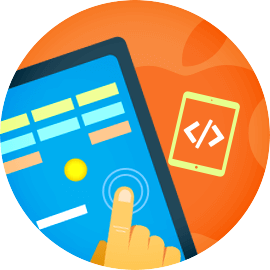 Hire iPhone Game Developers Specialized in: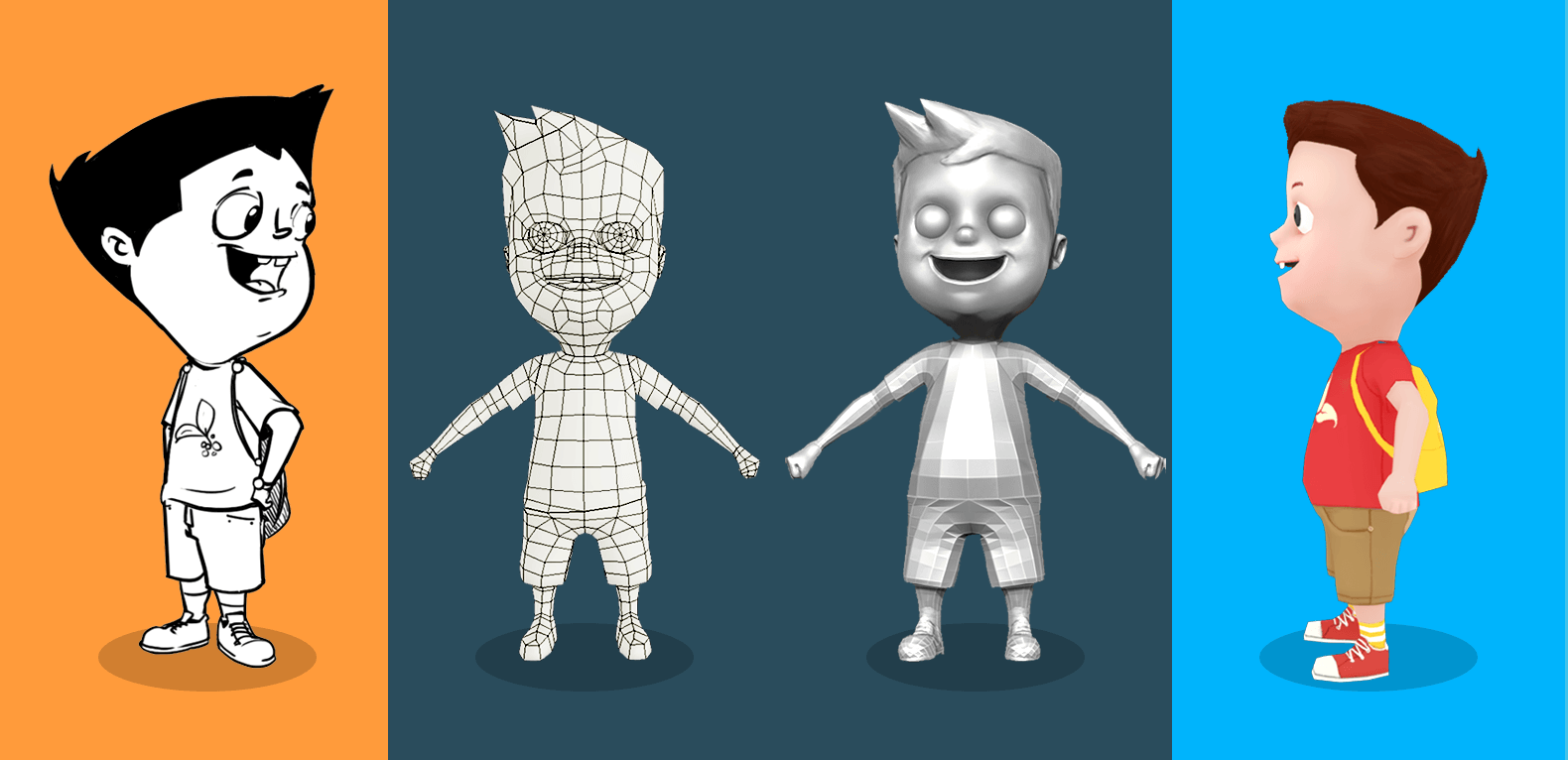 Concept Art Design
Our artist helps to visually conceptualize your game idea custom fitted to Iphone/Ipad screen with precise hand-drawn sketches or illustrations to help choose the right style for your game.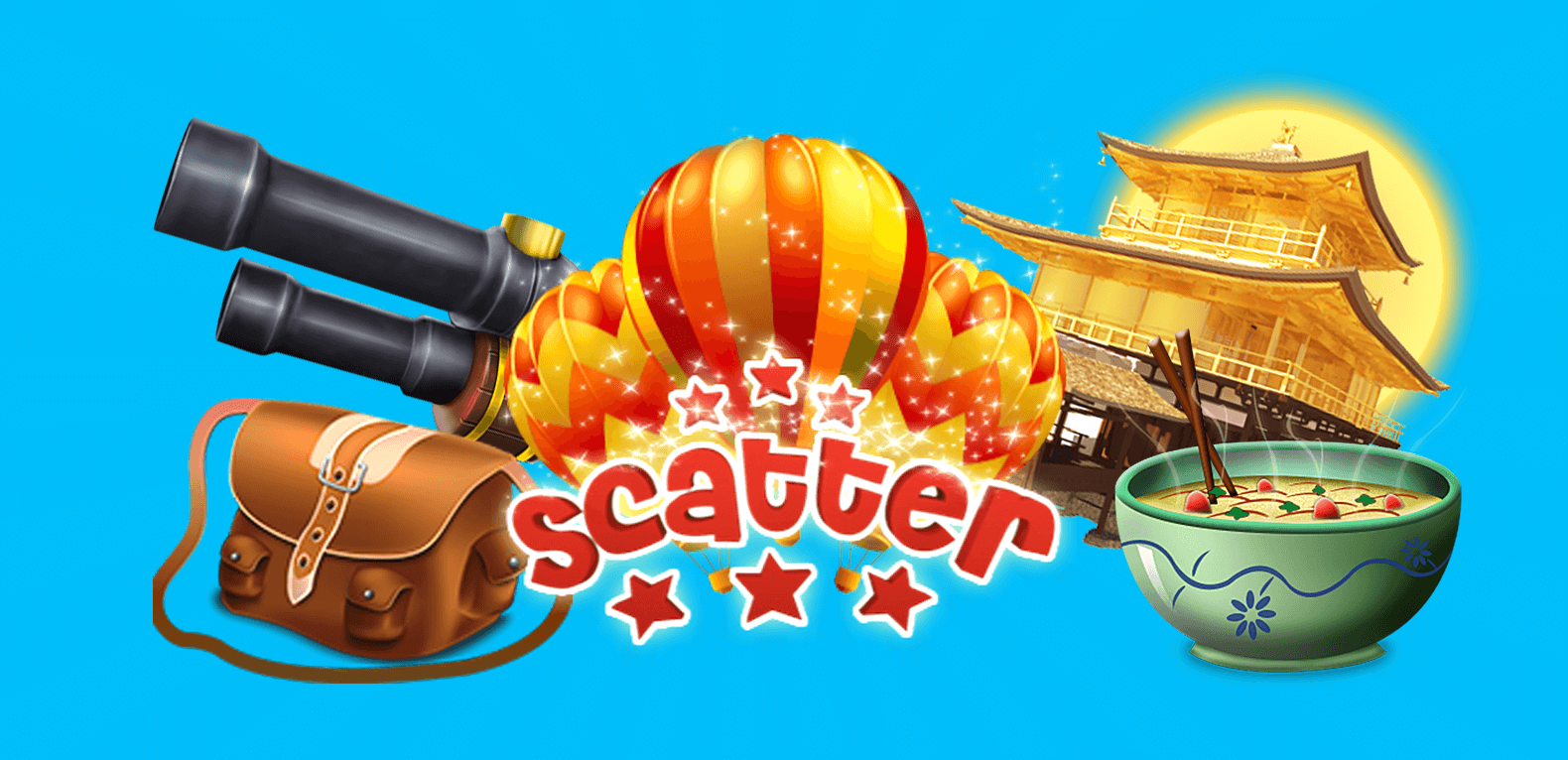 Asset Design
Our skilled and expert design team creates optimized game sprites, environment, multi-touch screen controls with strong understanding of Scale Factors catering to all device screens.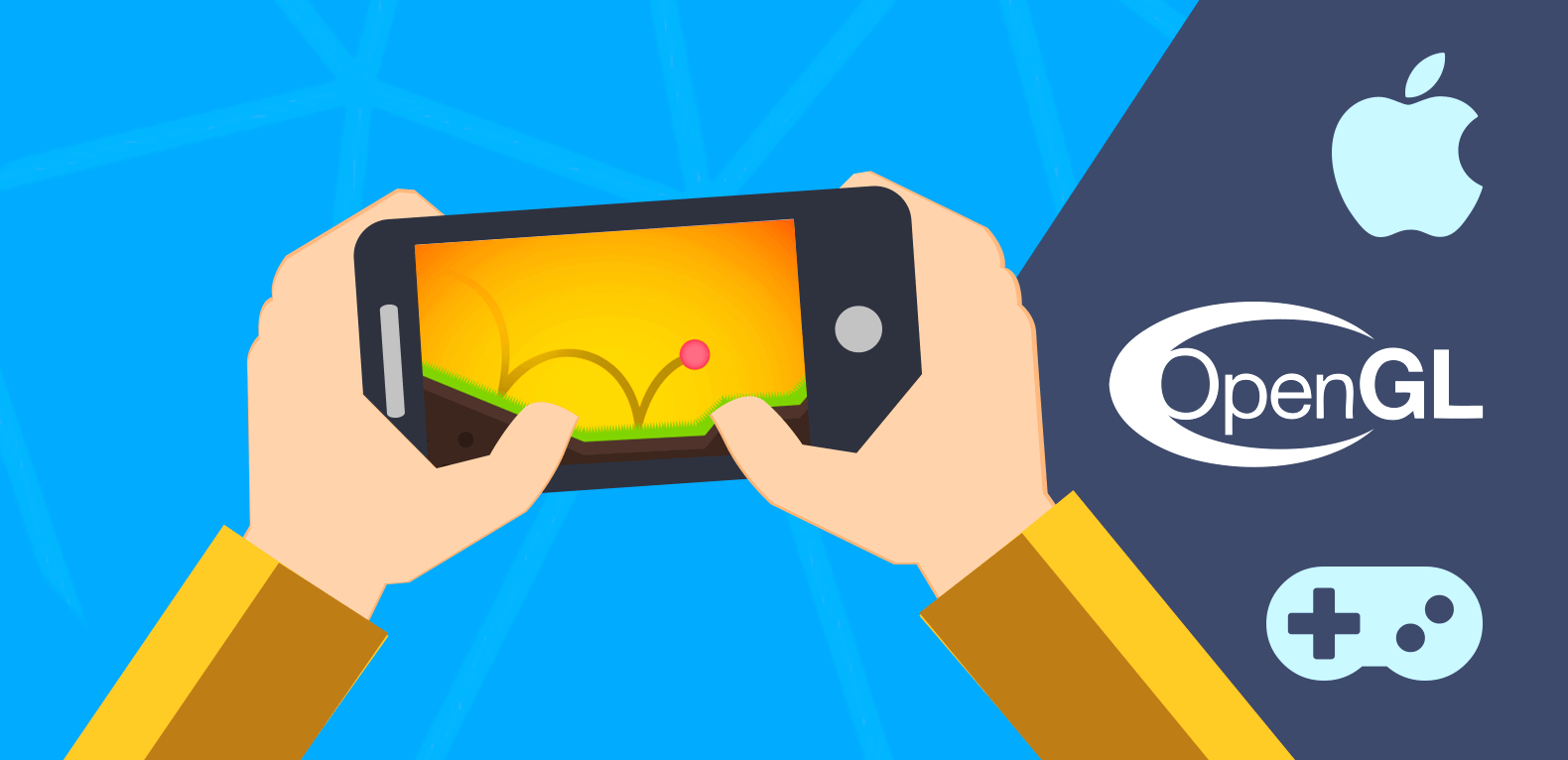 iPhone Development
We have vast experience in developing games optimized for Iphone 4s to Iphone 6s. We leverage upon their OpenGL ES 2.0 implementation and use great accelerometer to help us render HD quality graphics and textures in our games.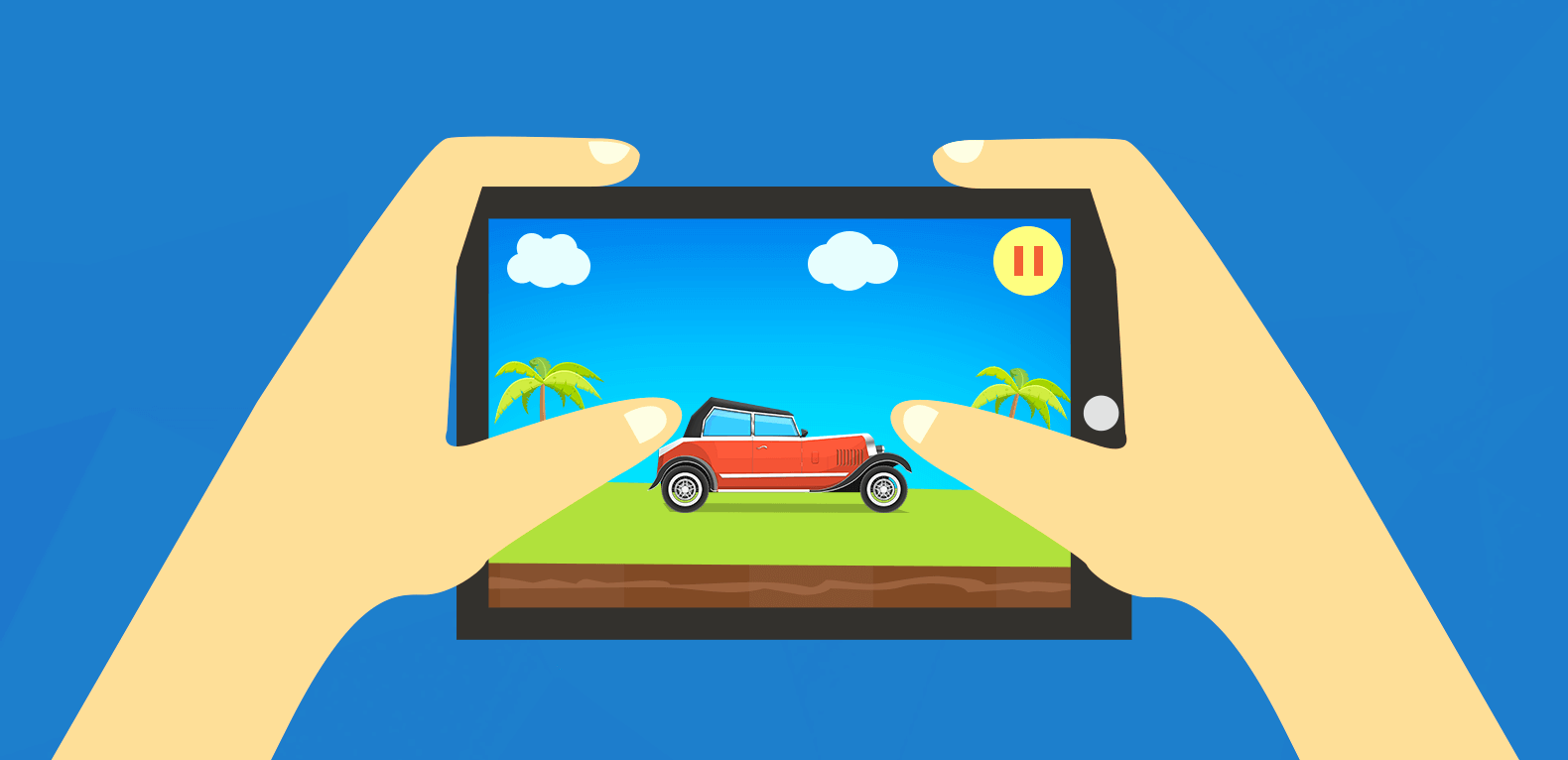 iPad Development
Ipad with its 9.7 & 12.9 inch retina display, strong and incredible CPU and graphics performance, better multi-touch capabilities, in-build high-fidelity speakers makes this ideal mobile gaming device. We have expertise in utilizing 2D & 3D graphics for immersive gameplay and maximize performance capabilities for any game.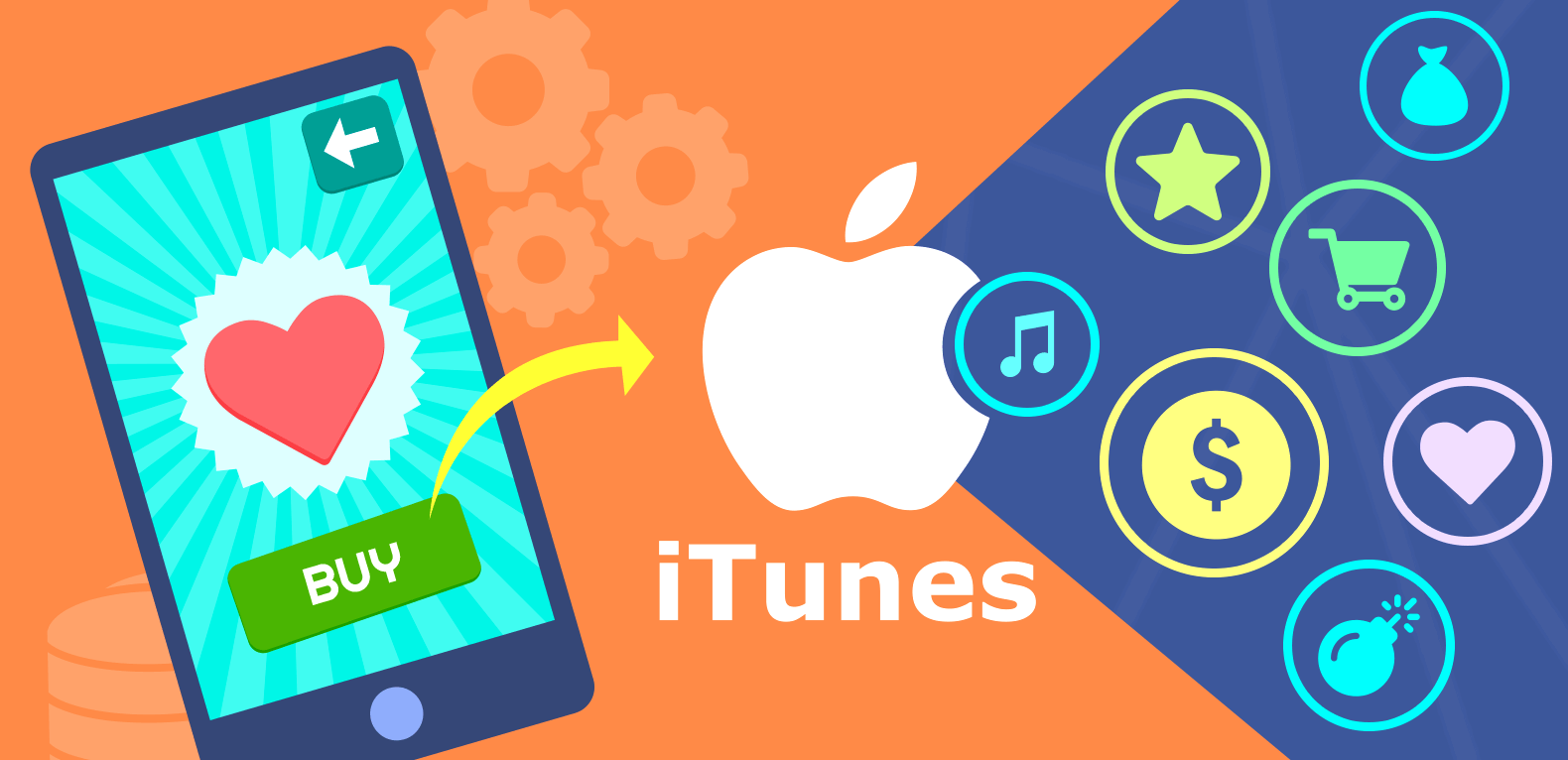 In-App Purchase
We have perfected various methods to offer
In-App Purchase through iTunes, ranging from Paid App download, Power-Up & Game Currency purchase, Ad- Removal options to additional purchase of content and Unlockable items in-game and other game consumables.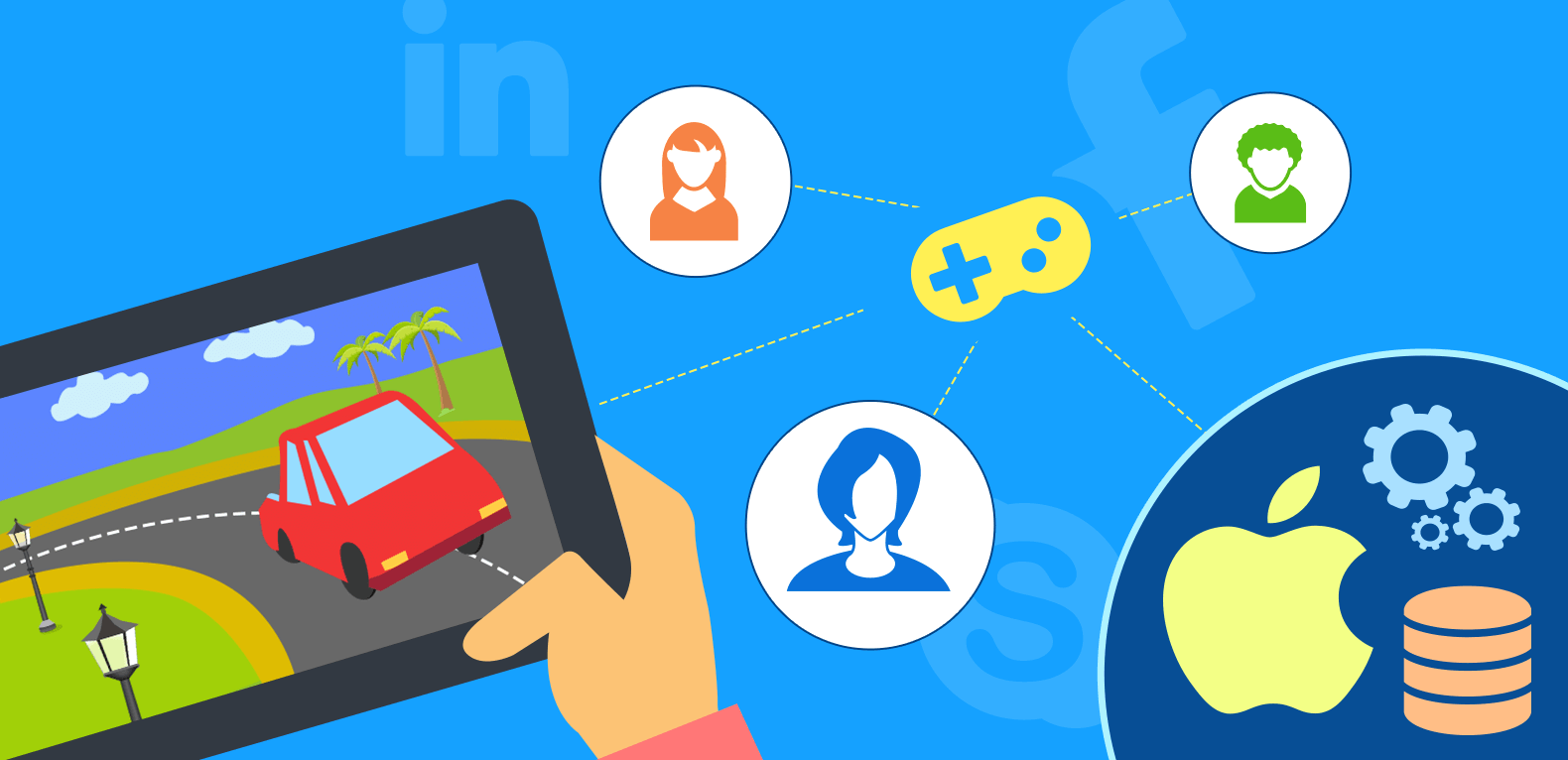 Game Centre Integration
Networking, Social Integration and Parental Controls are paramount in all games. We have hands on experience integrating your game through Apple Game Centre to connect with friends, challenge, dominate leaderboards and gain achievements along with saving your game progression through multiple devices.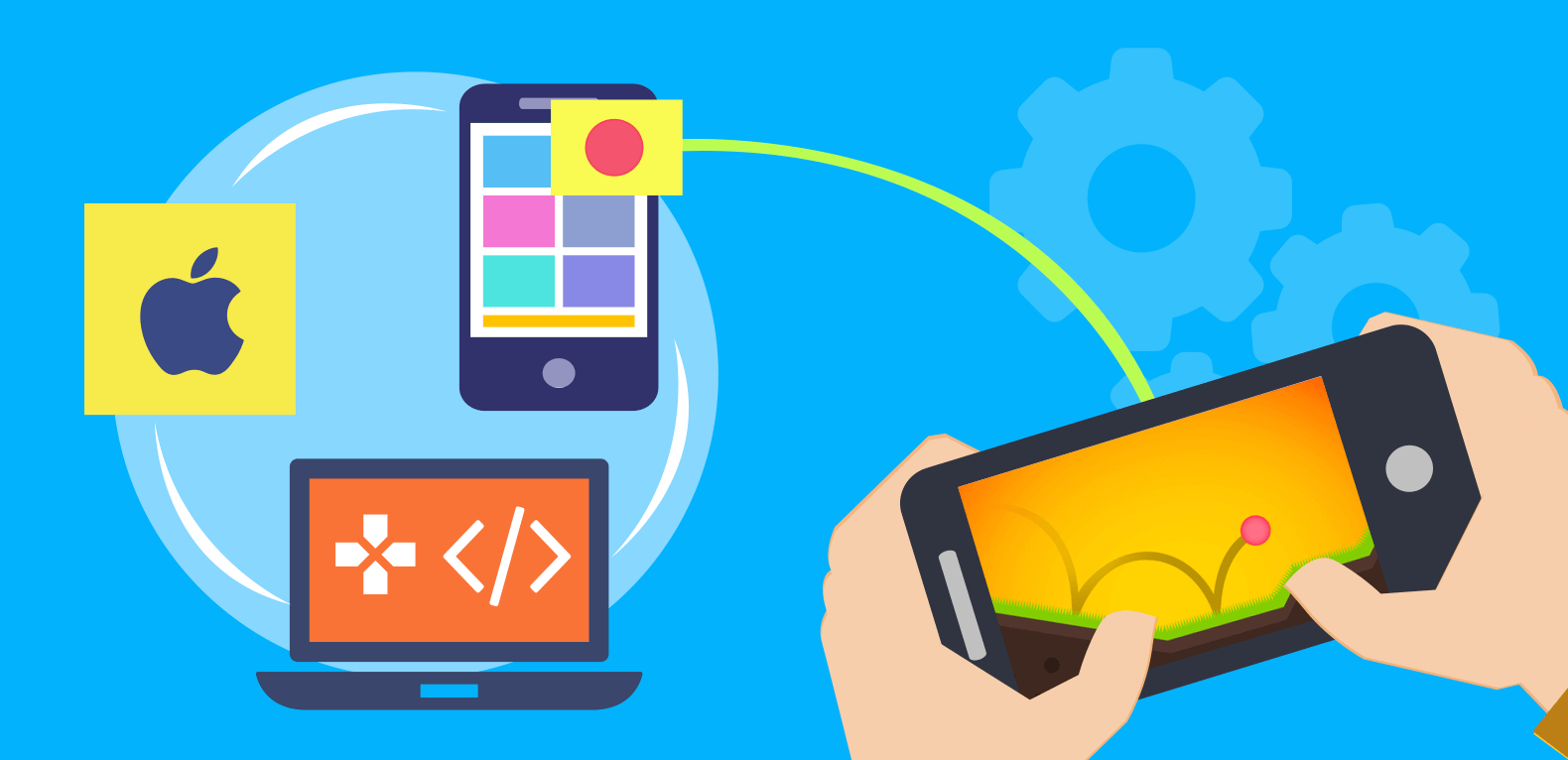 iTunes Deployment
We understand the intricate process of Game publishing in App Stores. We understand this process in detail and adhere to guidelines from iTunes Connect listing with SKU no. Bundle ID, Versioning, Metadata, Icons and Screenshot into a Binary Upload and Creating The Game package.
Why Hire Our iPhone Game Developers?
1
Hardware Acceleration and Memory Optimization
Our iPhone game developers have mastered the art of effective use of hardware components through tools and techniques to maximize the power and performance of the game. We also implement memory optimization techniques like texture packing, tile mapping and image sprite in our graphics among other methods to minimize the memory footprint of the game in your device.

2
Sure Shot Success
While developing numerous games in iOS platform, we have gained expertise on implementation of social layering, analytics gathering tools, revenue generation streams and essential viral marketing techniques right from conceptualization stage into your game using custom created hooks or appropriate SDKs, so your ROI expectation can be set right from Beta Launch Stage.
How we do ?
We have a team of 25 iPhone game developers well supported by our creative design and art team, who have years of experience in creating custom and optimized game assets, graphics, art style to immersive, fun games through a dedicated process which starts from taking concept inputs to creating the prototype, design, animation and graphics of optimum quality and exciting gameplay across IOS devices and matching its high standards.
The Tools we have proficiency in to develop iOS games:
OpenGL ES 3.0/3.1- provides a great set of API to match your UI expectations
Cocos2D, Cocos3D with Box2D and Chipmunk
SceneKit, SpritKit & GameplayKit
Unity3D
Flash & AS3
iPhone SDK
X-Code
Swift
Objective-C,C++

Engagement Model
1
On Time And Material
Hire our iPhone game developer(s) through interview and work closely with them. You manage them and we bill you for hours worked.

2
Turn Key Basis
After you discuss your idea with us we give a fixed cost and delivery plan. We architect, manage and deliver the project. We have daily/weekly status calls. You approve designs and releases.