Hire proficient Unity game developers to create immersive games, iOS and Android games with the top Unity game development company. 
Hire 2D Unity Game Developers
promise of best end user experience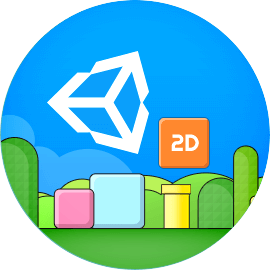 Hire 3D Unity Game Developers
expert for simple games to mmorpg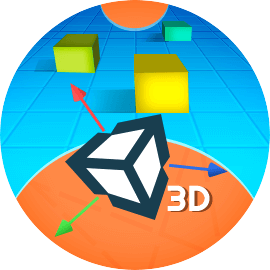 Why Hire Unity Game Developers from us
Our company has a proficient team of Unity game developers for hire that creates excellent games in order to captivate the user with their stunning graphics. With our skilled and successful team of game developers, we have built a reputation for producing the finest quality games within the client's budget. Ranging from 2D to 3D games, our experts have various Unity game developers who develop bug-free and unbeatable gaming apps for our clients.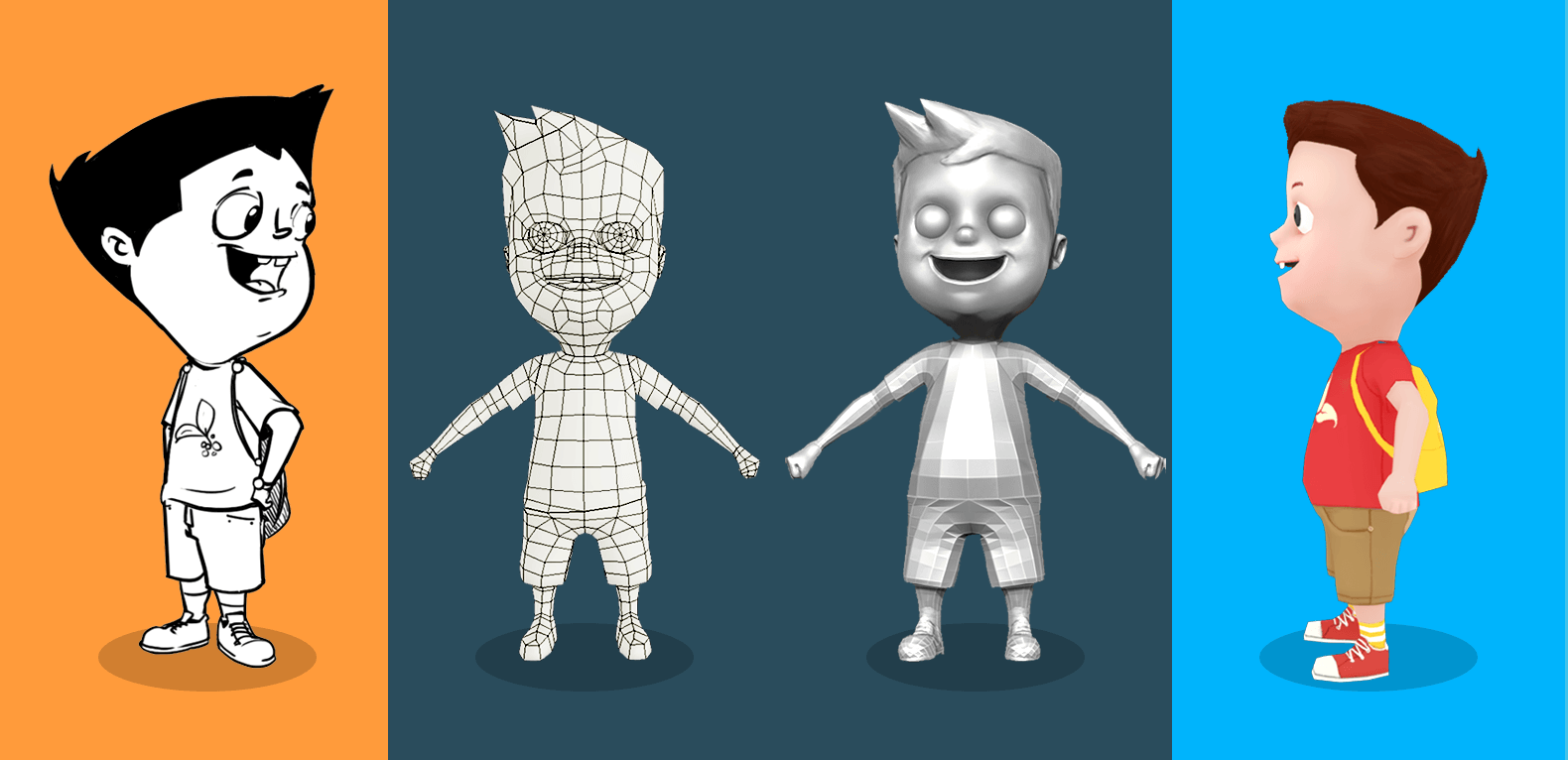 Concept Art
Our Concept artist works with the client during the ideation process to bring their game idea to illustrations.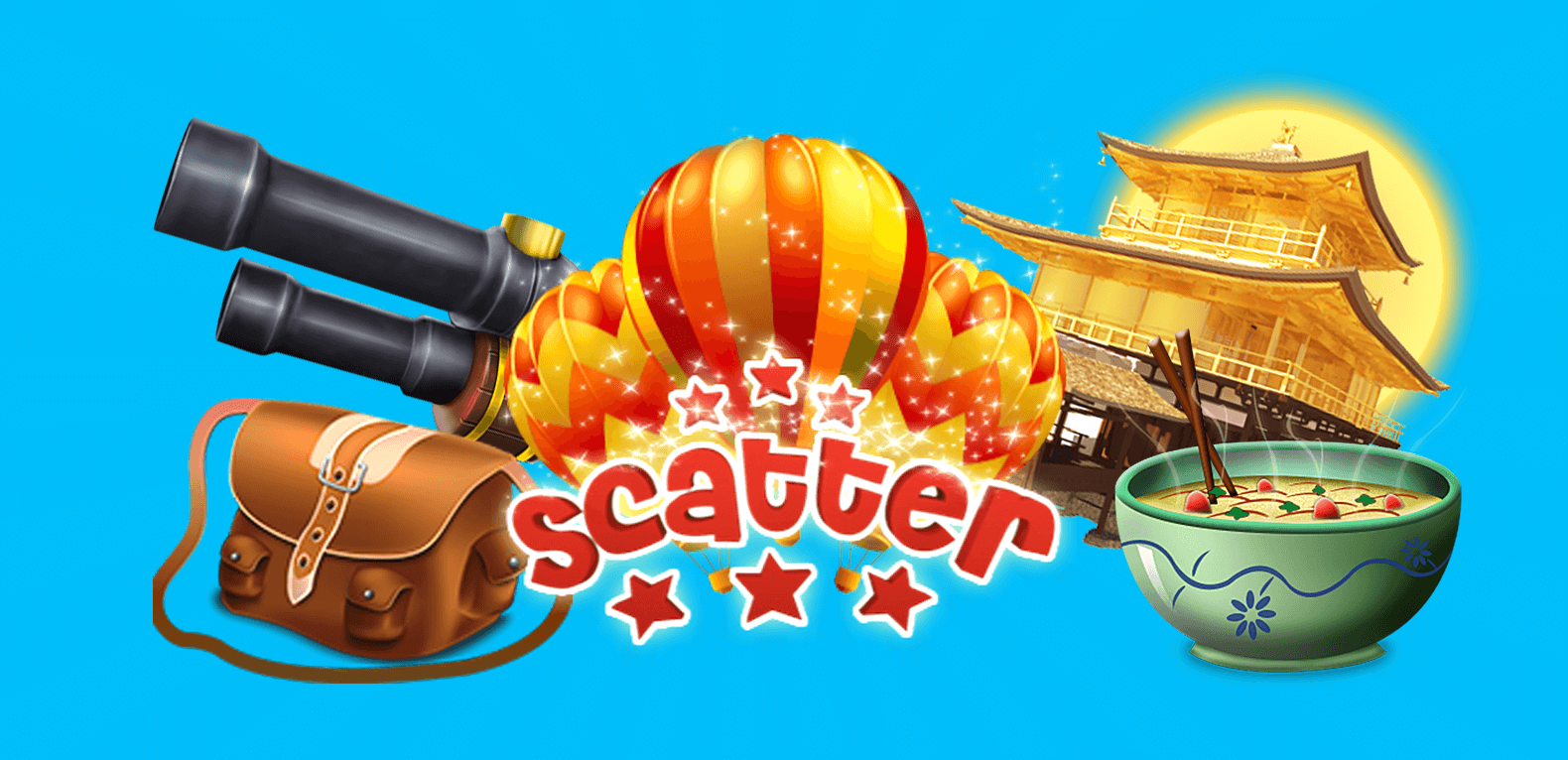 Asset Design
Our professional and skilled Unity game development team creates an array of creative assets that work seamlessly in all digital environments.
Flexible Engagement Model - Top Unity Game Development Company in India
Logic Simplified is one of the best Unity Game Development companies in India. Our experienced Unity game developers use cutting-edge technologies and the latest tools to provide cost-effective solutions and high-quality Unity game development services. Considering the client convenience, flexibility, and budget, we have created two engagement models to develop Unity games.
1
Work closely with our team
Our Unity game designers are suitable for ongoing hourly projects with efficient mobile solutions based on cutting-edge technology. Hire Unity Game Developers through interviews and work closely with our team. Our in-house team of professionals assists the client at each stage of game design. Here, pay for the work done on an hourly basis

2
Fixed cost package
Once the client discusses their idea with us, we give them a fixed cost and delivery plan. We will handle every aspect of their project. They provide their requirements, and our trained Unity game developers will deliver them on the promised date.
Process We Follow to Develop Unity Game Development
Develop immersive and interactive 2D/3D experiences with Unity, one of the fastest-growing ecosystems for creating visually beautiful, realistic, and scalable apps. As a popular custom Unity game development company, we have more than 9 years of experience in Mobile App Development. In terms of performance, design, and functionality, our Unity game development services are unrivalled. Using the Player-Centred approach to design games, we create gaming applications that give a flawless and thrilling gaming experience, guaranteeing user downloads.
Our talented Unity game developers help you turn your brilliant idea into a stunning Unity game app with our top Unity game development services. 
Idea
Every game starts with an idea, and developing a concept is not an easy task. With our trained and experienced Unity game developers, we explore and validate your idea.
Concept
 Our expert analysts and designers work together to visualize, describe, and refine all aspects of the game in a brief document.
Planning
:
Project decomposition, resource needed, time to develop a game, and budget are defined, and a stakeholder communication plan is prepared. 
Development Cycle
:
Our project managers work directly with the Design, Development, and Quality Assurance team to ensure timely delivery.
Launch
 We provide full support in-app development across all platforms, as well as marketing and growth hacking services. 
Iterations
Our dedicated and skilled Unity game developers constantly proposed, prototyped, tested, and reevaluated before it is released as a working product. 
As an experienced Unity Game Development company, we create a world-class game user experience. Our qualified Unity game developers create high-quality 2D & 3D games with excellent performance. Our team has extensive experience in making creative and unique games to help clients grow their businesses. Get a glimpse of what a game development project will look like after completion.