Unity 2D Game Developers
promise of best end user experience.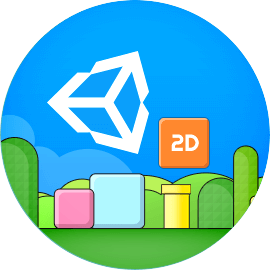 Unity 3D Game Developers
experts for simple games to MMORPG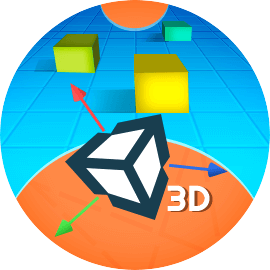 Why Hire Our Unity Game Developers/Designers?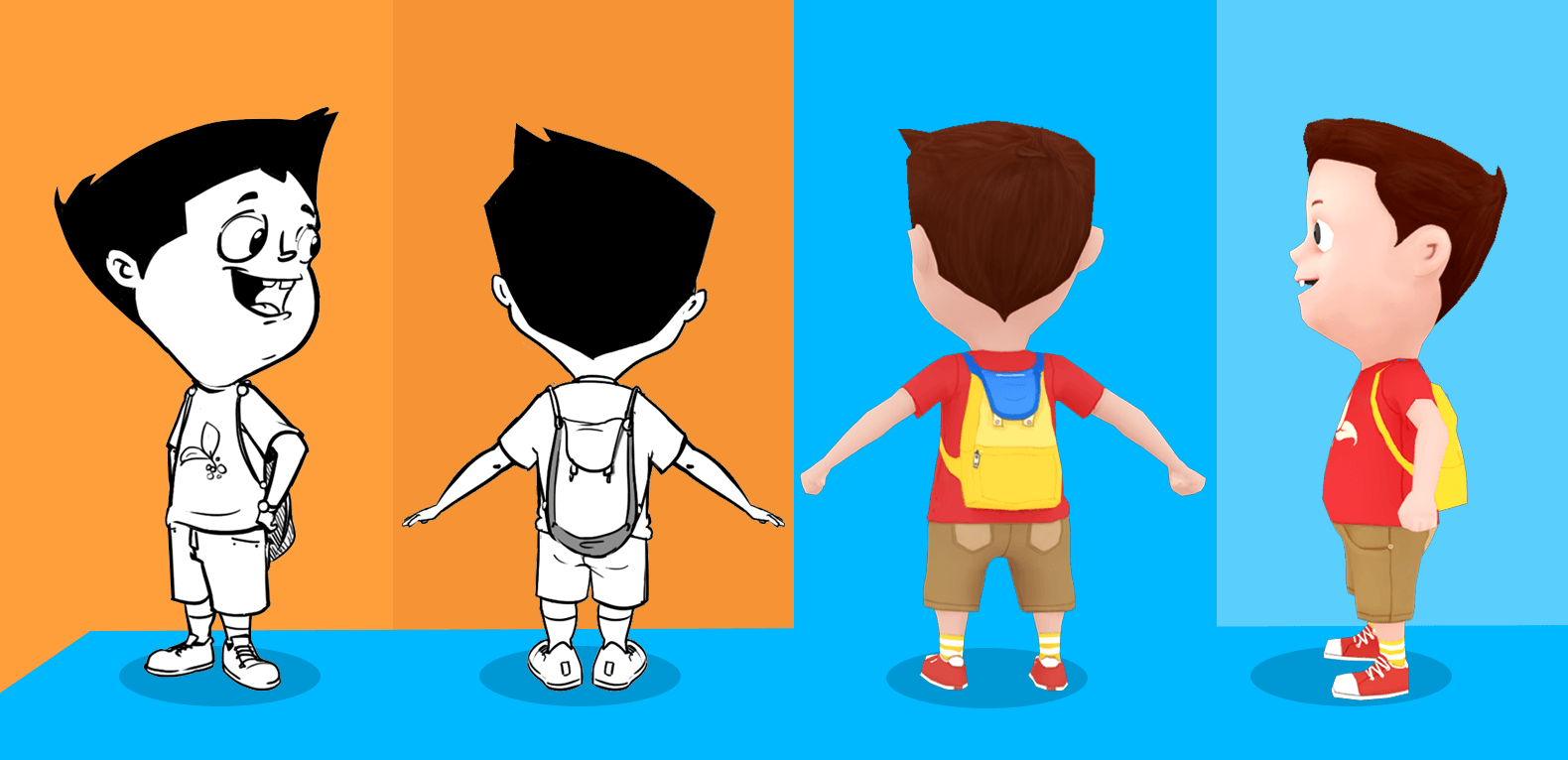 Concept Art
Our Concept artist work with you during the ideation process to bring your game idea to illustrations.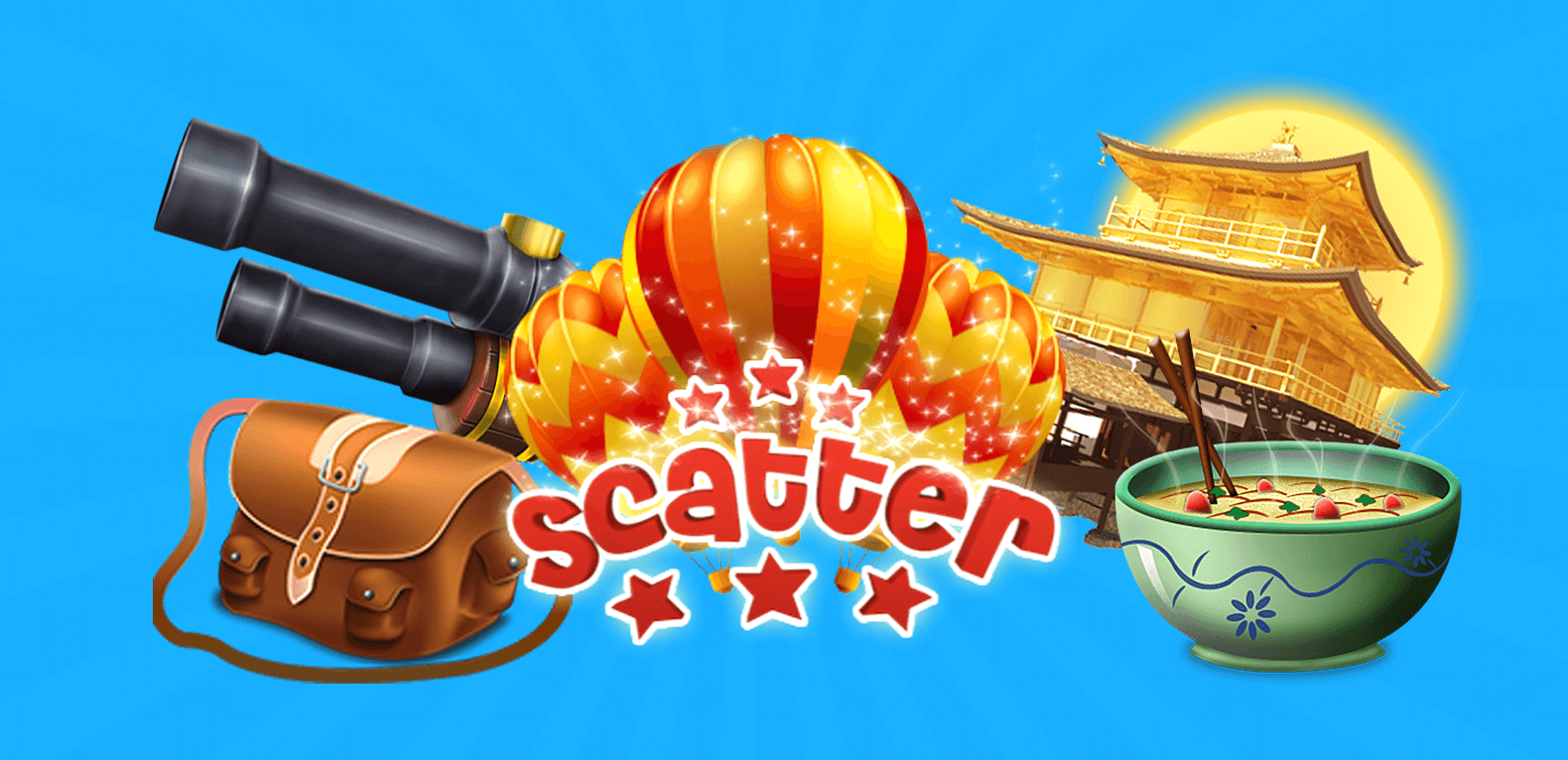 Asset Designing
Our design team is extremely experienced to create assets in a way that all devices can consume it.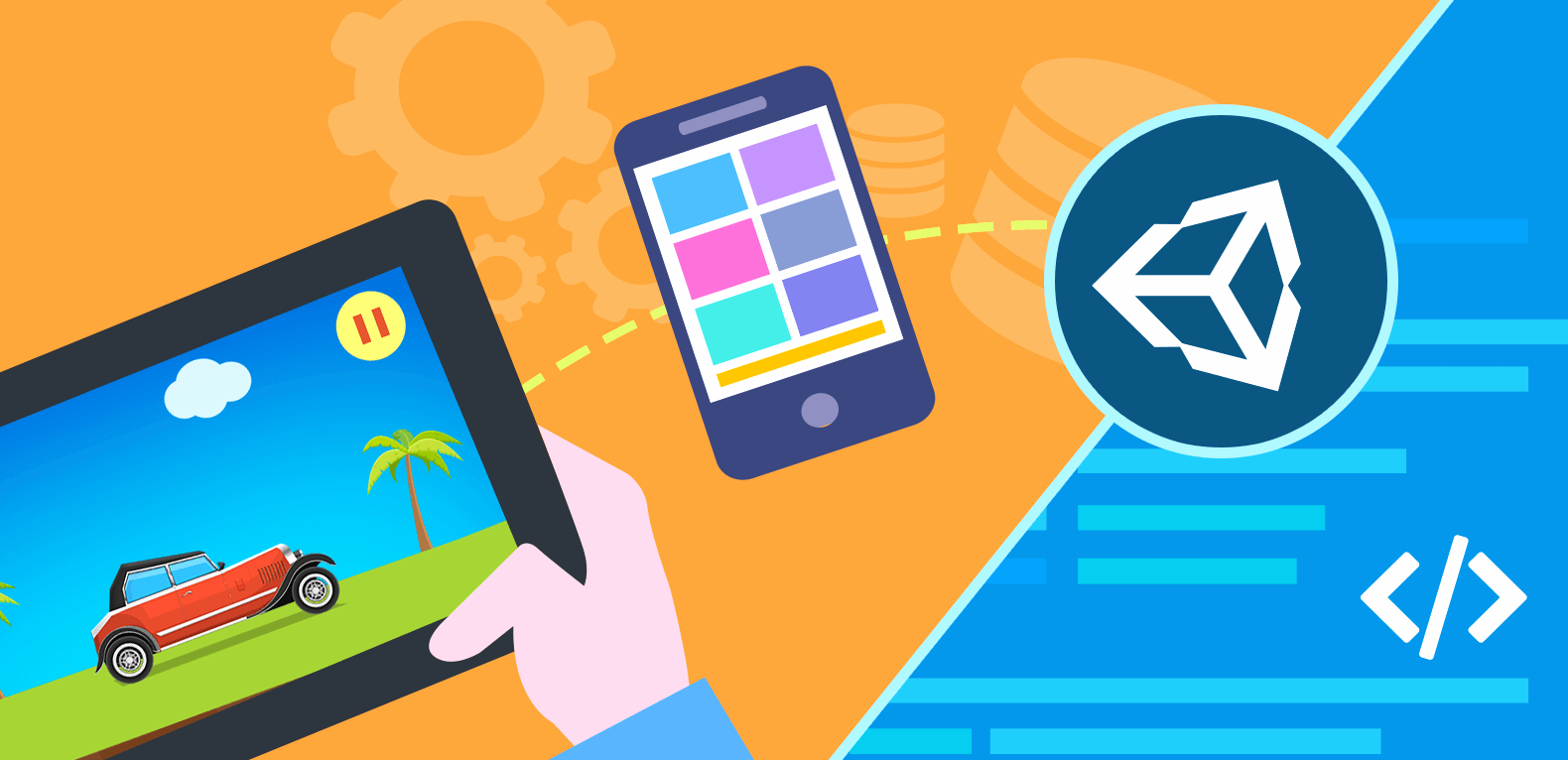 Unity Development
We have a team of proficient unity game developers to use its features like path finding, lighting, Physics and networking & shaders.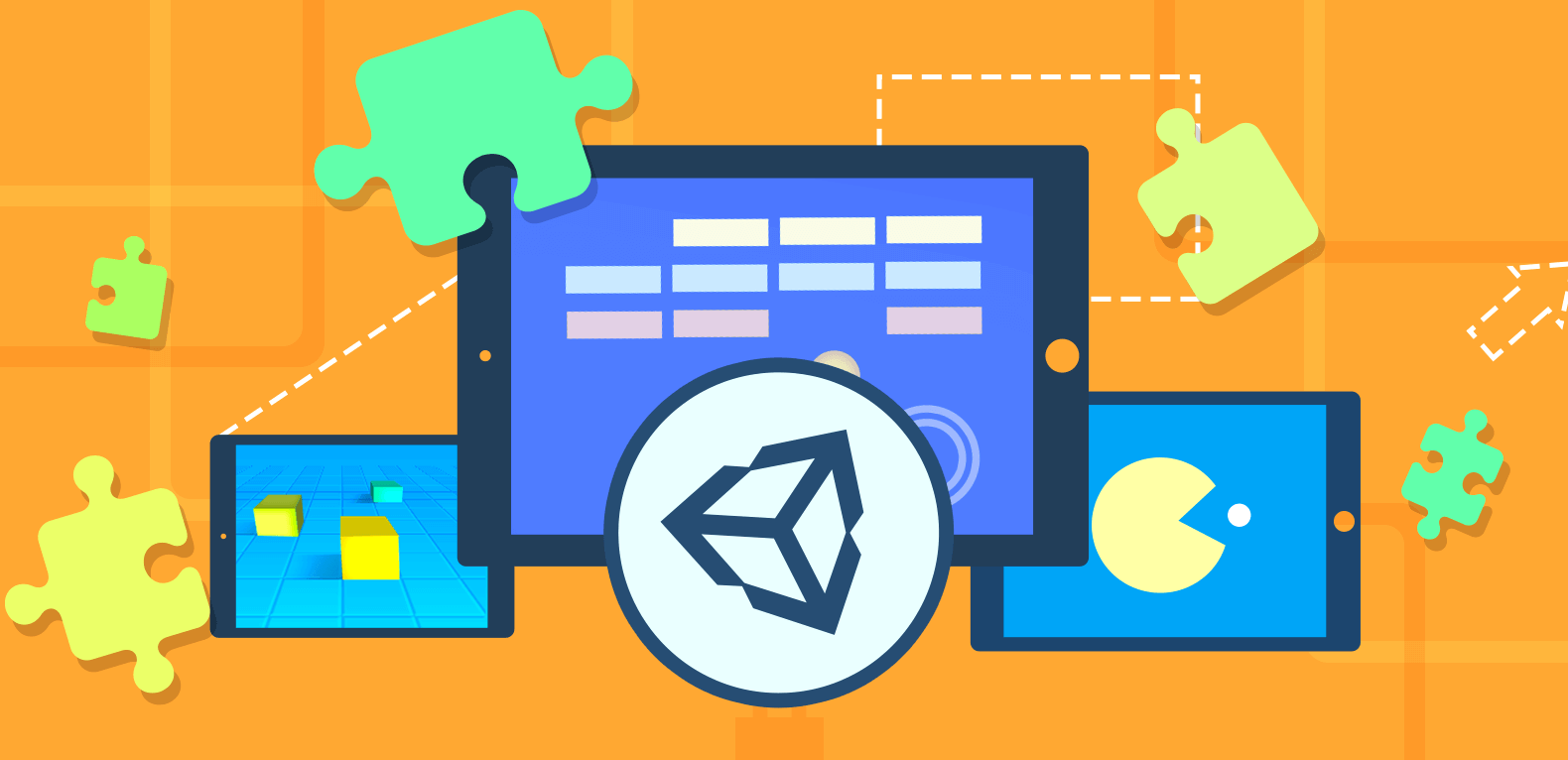 Plugin Developers
We are proficient in Unity and at the same time experts in Native development to build plugins for your game requirement.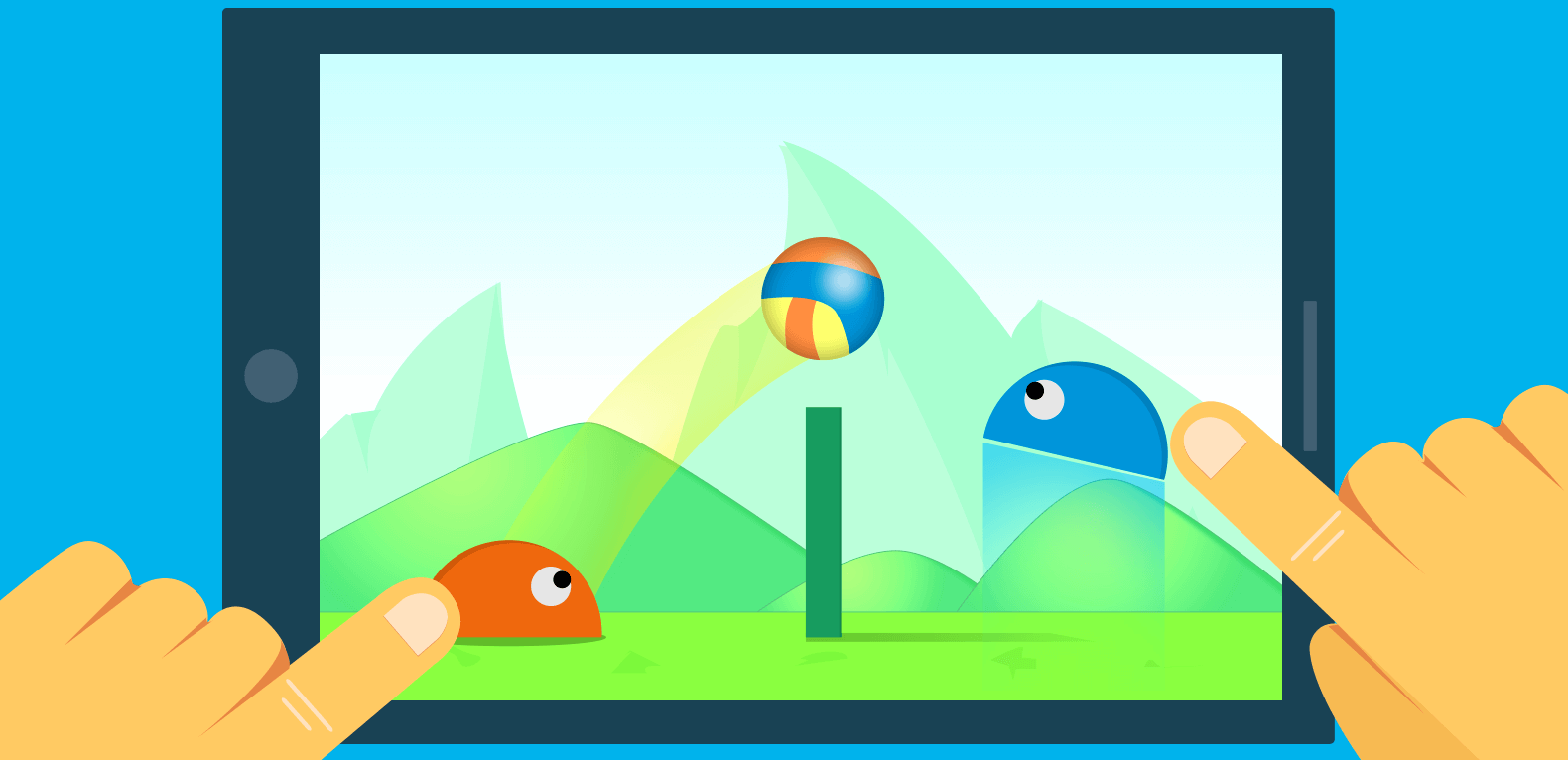 MultiPlayer Games
We have proficiency in Unity Networking, SmartFox Server, Photon Server to give your end users best realtime gaming experience.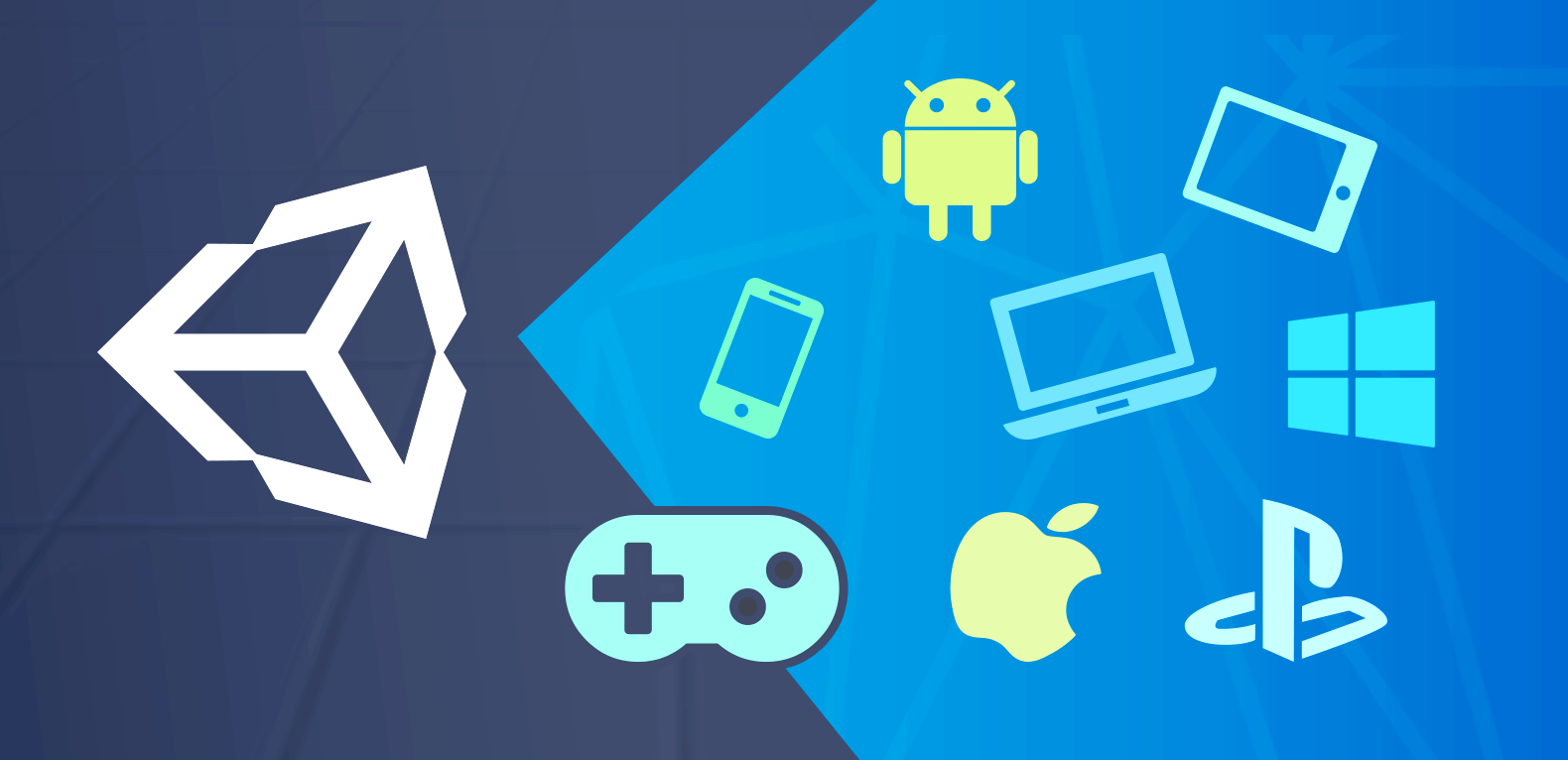 All Devices
Unity is famous for 'code once and publish for all devices'. But each device needs specific testing, and we have a very strong repository of all devices for testing.
Engagement Model
1
On Time And Material
Hire unity app developers through interview and work closely with your team. You manage them and we bill you for hours worked.

2
Turn Key Basis
After you discuss your idea with us, we give a fixed cost and delivery plan. We architect, manage and deliver the project. We have daily/weekly status calls.You approve designs and releases.