AR App Developers
App Developers capable of showing important Info of product using AR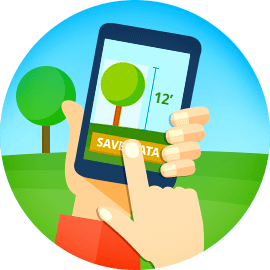 AR Game Developers
Expert in various top AR technology integration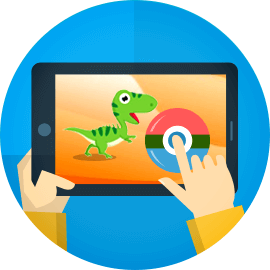 What we do ?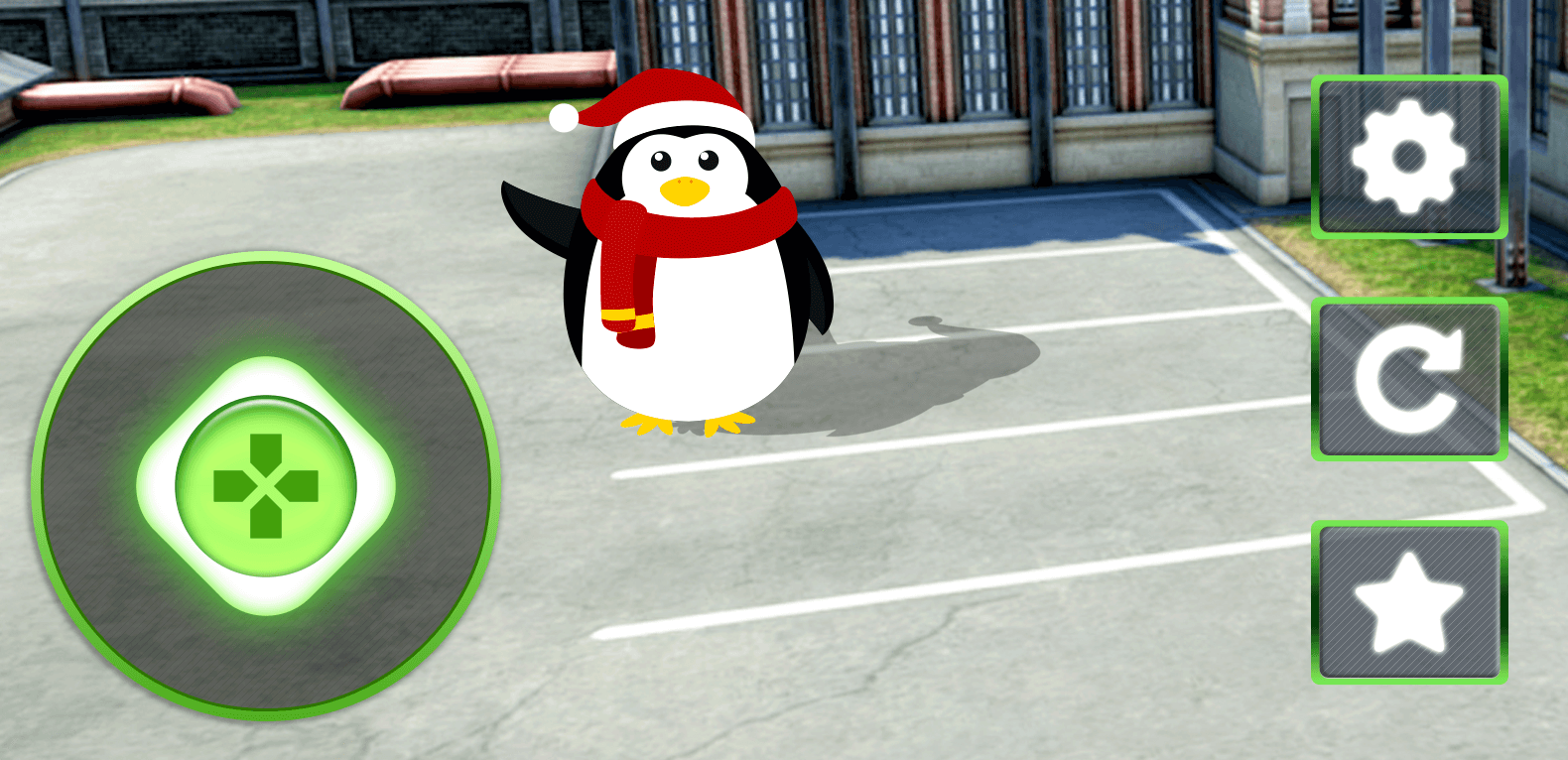 AR UI/UX Design
In AR development it is very essential to ensure a high degree of visibility of the real world content. Application or Game Should provide clear information about results and action. Relationship between Real and Virtual object picture is Crucial for AR experience.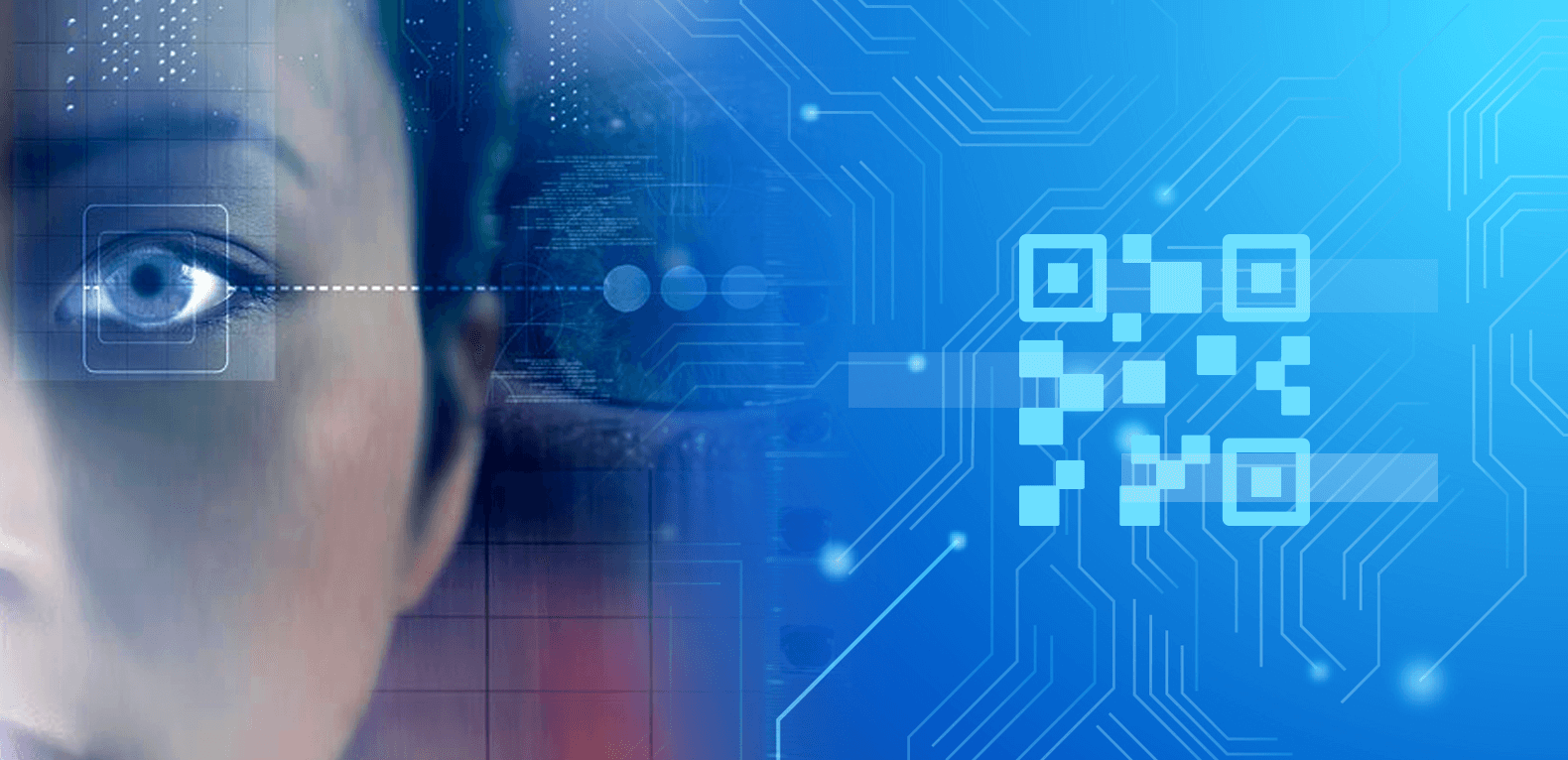 Computer Vision
AR technology's base is computer vision concepts. Computer vision is an interdisciplinary field where researchers study and develop algorithms to recognize real world objects in an image or video. From the perspective of engineering, it seeks to automate tasks that the human vision system can do for example tracking faces, looking for barcodes, tracking image markers, edge detection and so much more.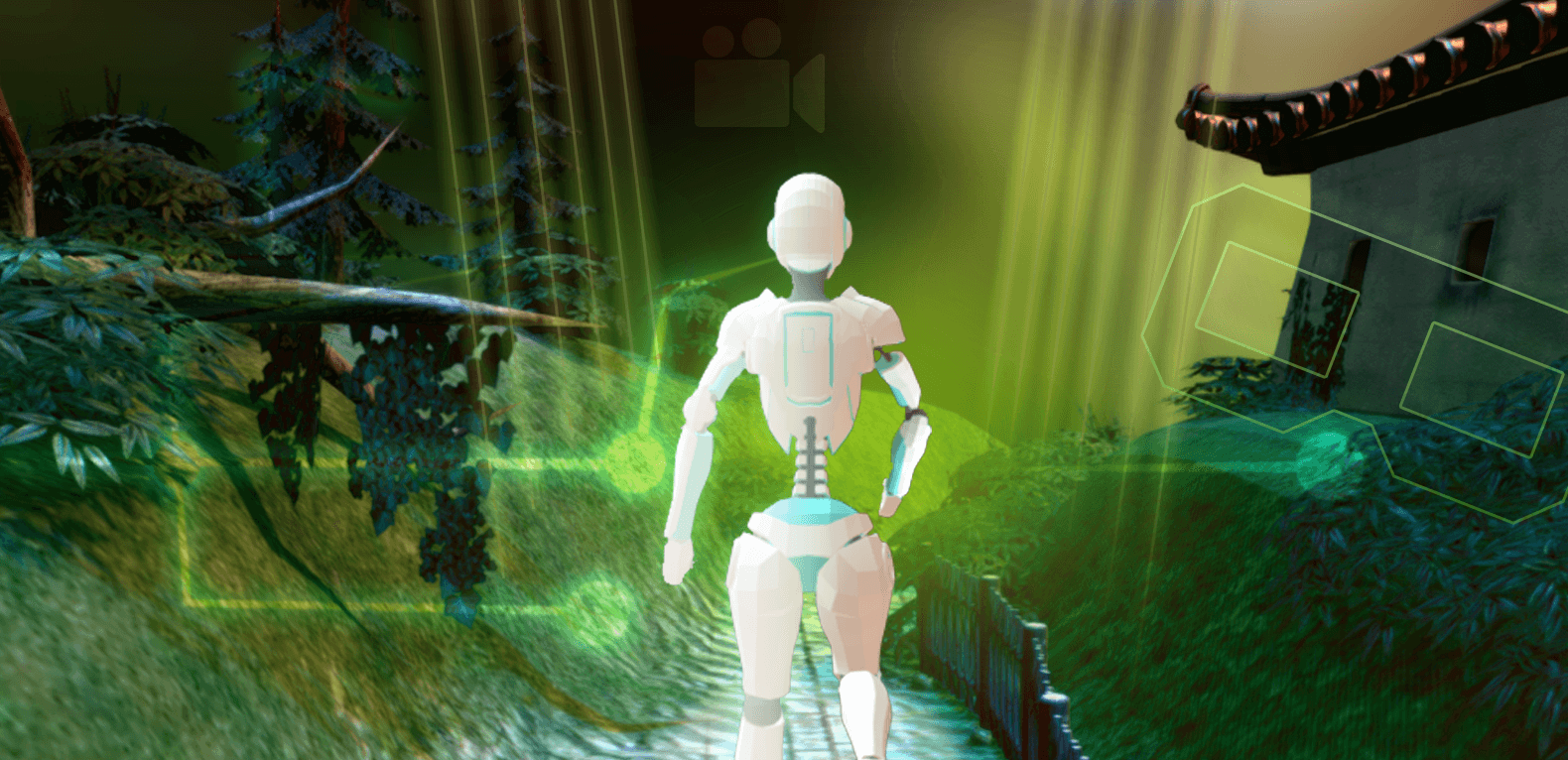 AR Development
Our team is experienced in AR development methods and techniques. We can do marker tracking, edges and 3d shape detection, Realtime scale adjustment, Cloud Marker based AR, Mobile/ PC / HMD augmented development, SLAM using MonoCamera and Stereo Camera.
Step Ahead in Time
Our AR game developers keep track of not just current best techniques they also guide you about technologies coming in near future like iBeacon, Google Project Tango and Microsoft Hololens.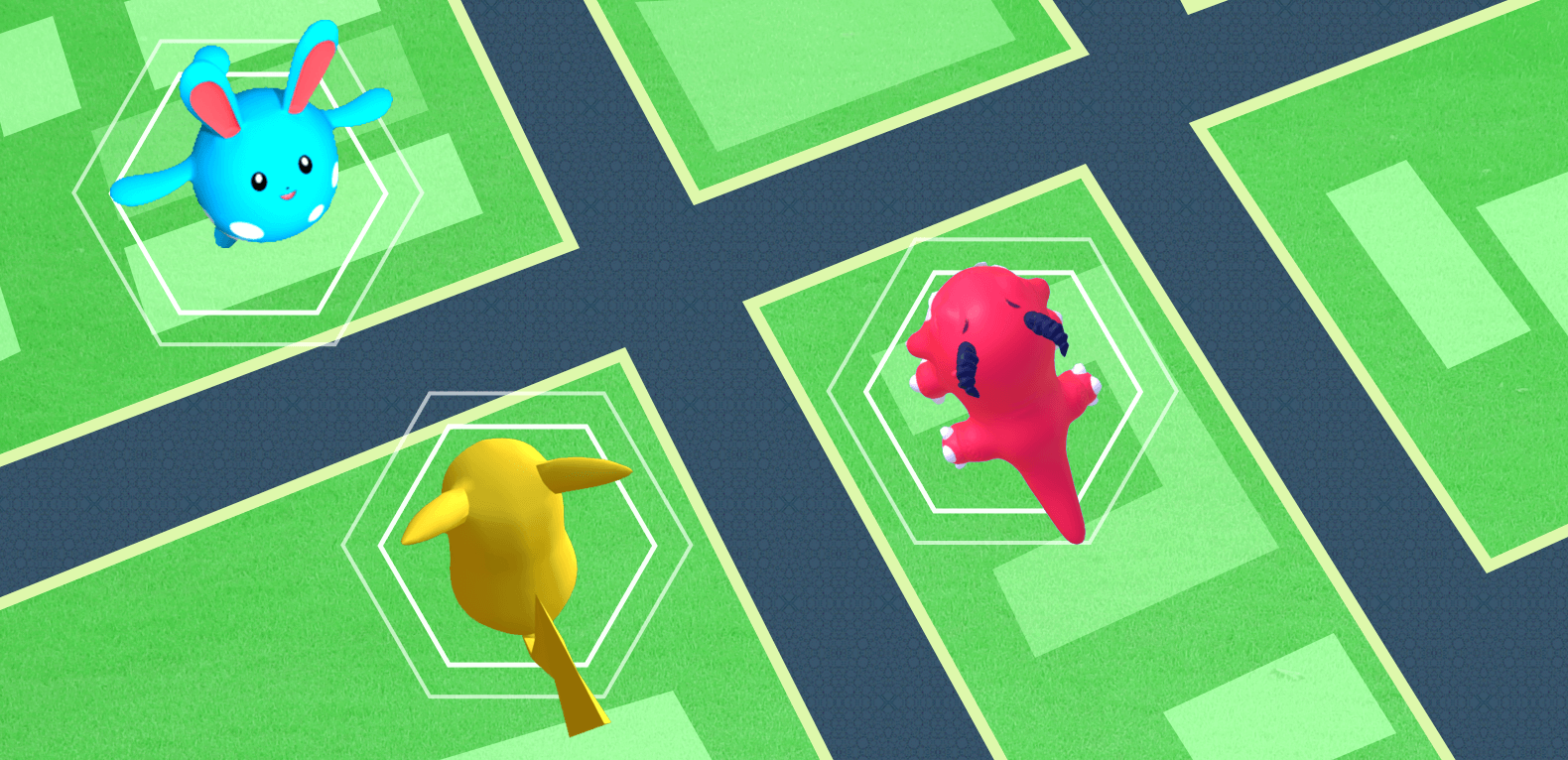 Geo-Location Integration
Our team is capable of implementing Geo Location based AR and developing games like Pokemon GO. We can generate runtime virtual maps of your GPS Coordinates and show AR content visible on a particular geo-location.
Why Us?
1
Optimization
AR works because of expensive Computer Vision algorithm which consist of taking a picture of every frame using your device and comparing it with a marker image or dark and light pixel pattern in it, which makes AR optimization challenging. We use every possible optimization technique like Object pooling, dynamic and static batching, baked lighting, AR specific shading and list goes on. We make sure to CPU cycle in persisted way to get the best experience.

2
Specialized Libraries:
We have also developed expertise in using various Libraries/tools build around Unity to speed up the overall development cycle of AR games rather than working directly with native OpenCV, which becomes very complicated and time consuming. Using libraries like AR Toolkit SDK, Vuforia SDK, Kudan SDK, Project Tango (Google AR), Hololense SDK (Microsoft AR HMD).
How we do ?
We have a team of experienced AR game Developers well supported by our Design and Creative wing. We can create all sorts of AR for example:
Ibeacon Technology AR
Bar Code / QR Code based AR
Marker Baked AR
Markerless SLAM AR
Cloud Markers
Face Tracking
Motion Tracking
Kinet Development
Geo-location based AR
Our team is able to build AR for best technologies available for development like :
AR Toolkit
Vuforia
Kudan
Wikitude
Microsoft Hololense
Apple iBeacon
Google Project Tango

Engagement Model
1
On Time And Material
Hire AR game developers through interviews and work closely with them. You manage them and we bill you for hours worked.

2
Turn Key Basis
After you discuss your idea with us we give a fixed cost and delivery plan. We architect, manage and deliver the project. We have daily/weekly status calls. You approve designs and releases.
Where we have done it VIEW ALL