Android Game Development
Phone & tablet 2D, 3d games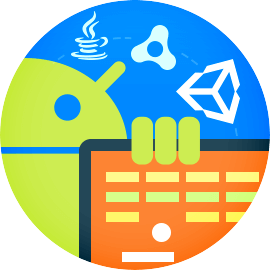 Hire an Innovative Android Game Developer For: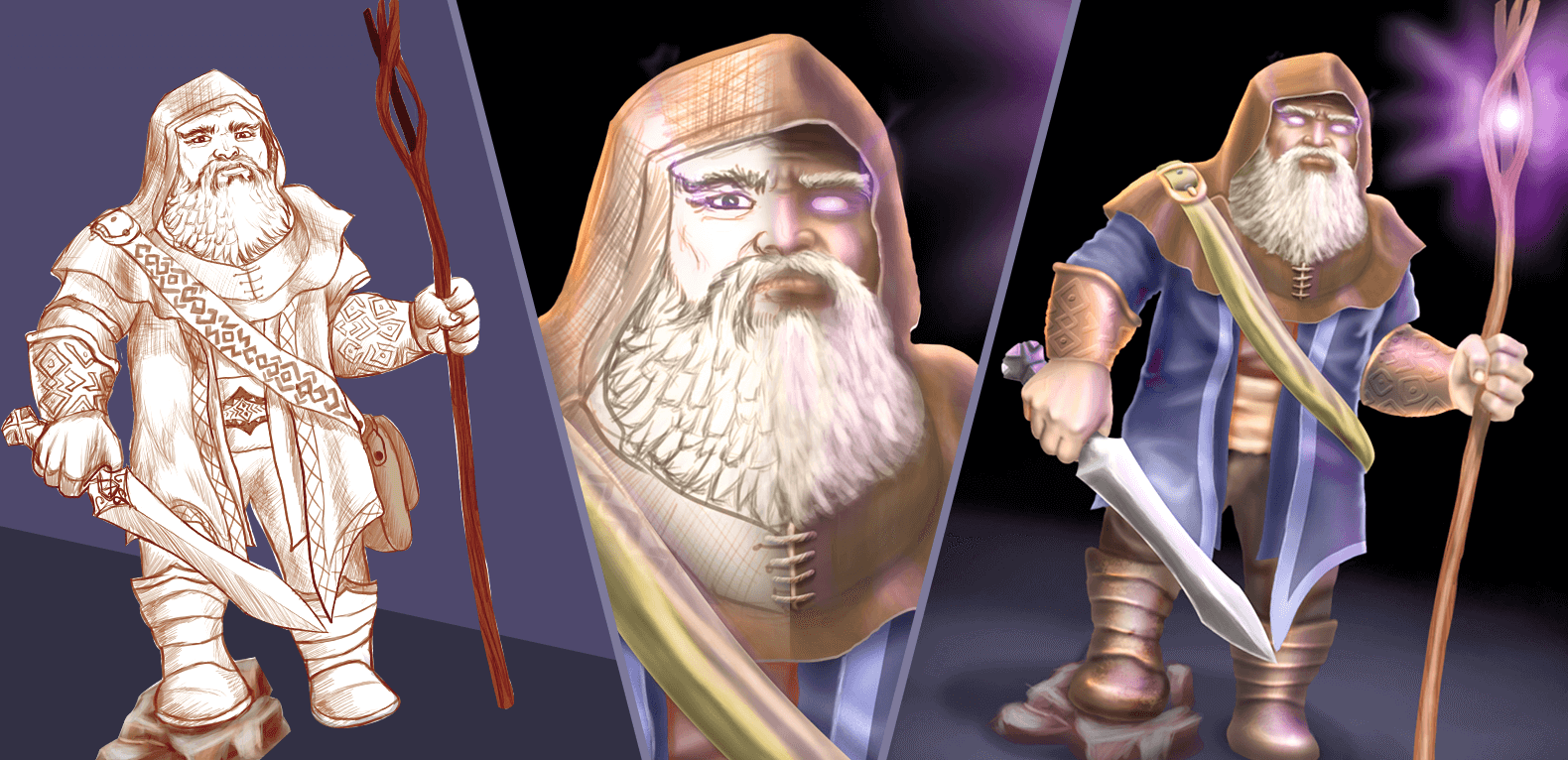 Concept Art Design
Visual illustration of the game concept, art style and directions is essential for any game. Our Artist helps in creating these initial visuals, line arts and sketches to illustrate game play and flow.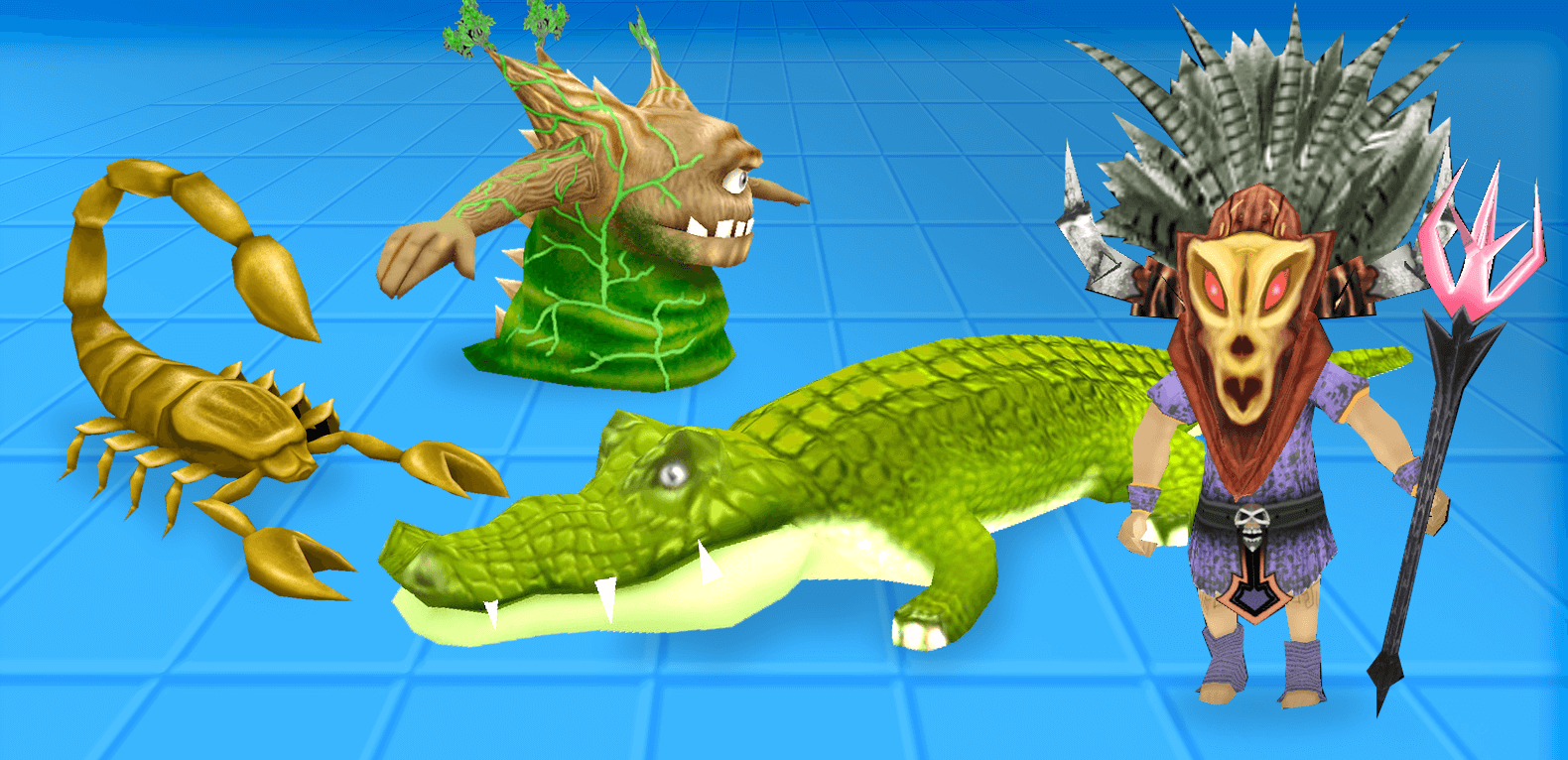 Asset Design
We provide complete range of 2D or 3D style art and game-ready assets, icons, NPC, Level and environments designs which are optimized for every game engine and scaled to various screen-sizes and resolutions.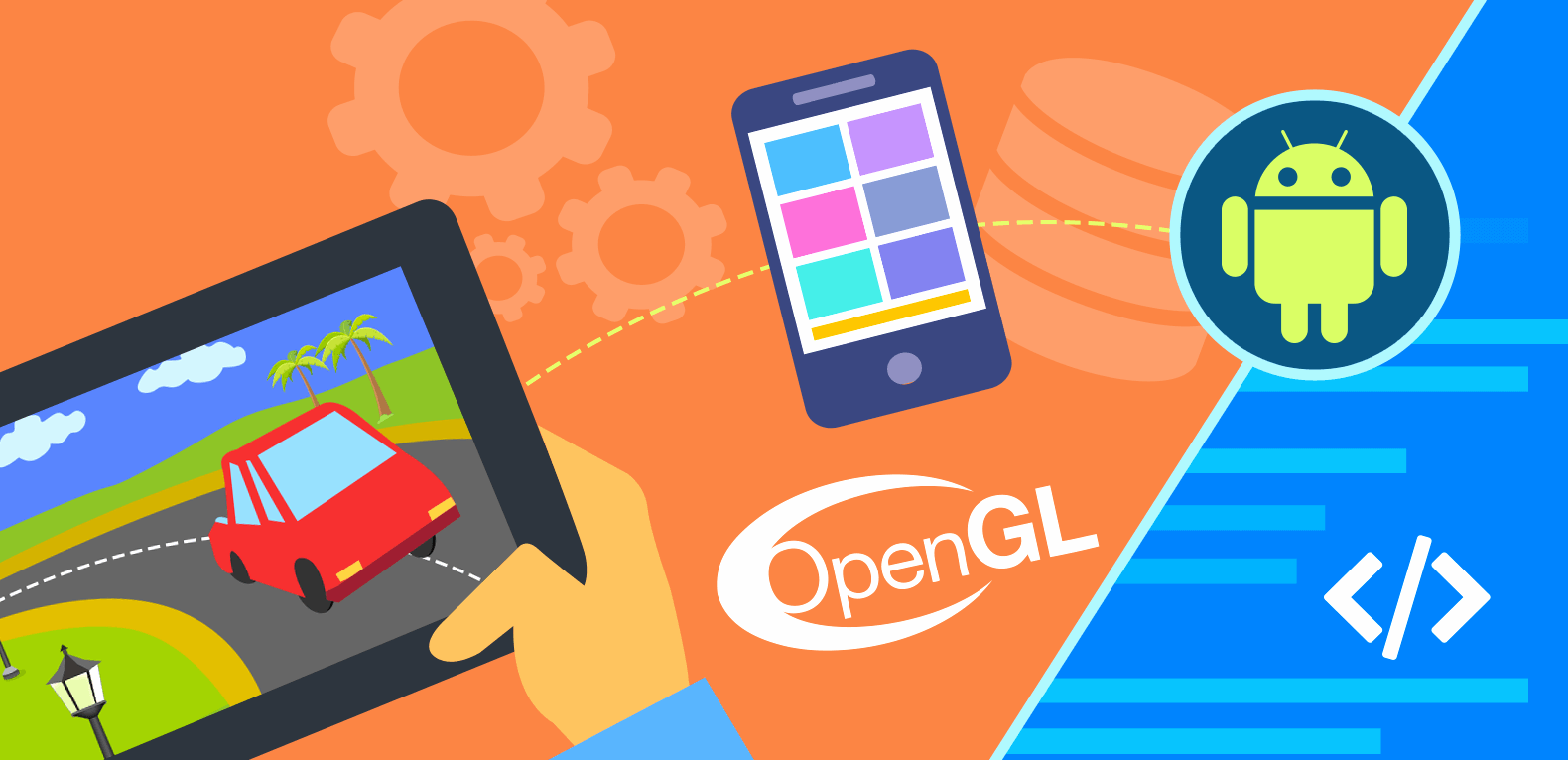 Game Development
Our experience and expertise in both OpenGL ES 2.0 and readymade libraries/tools enables us to choose the right and quickest development approach for your game, across a wide range of android devices and flavors.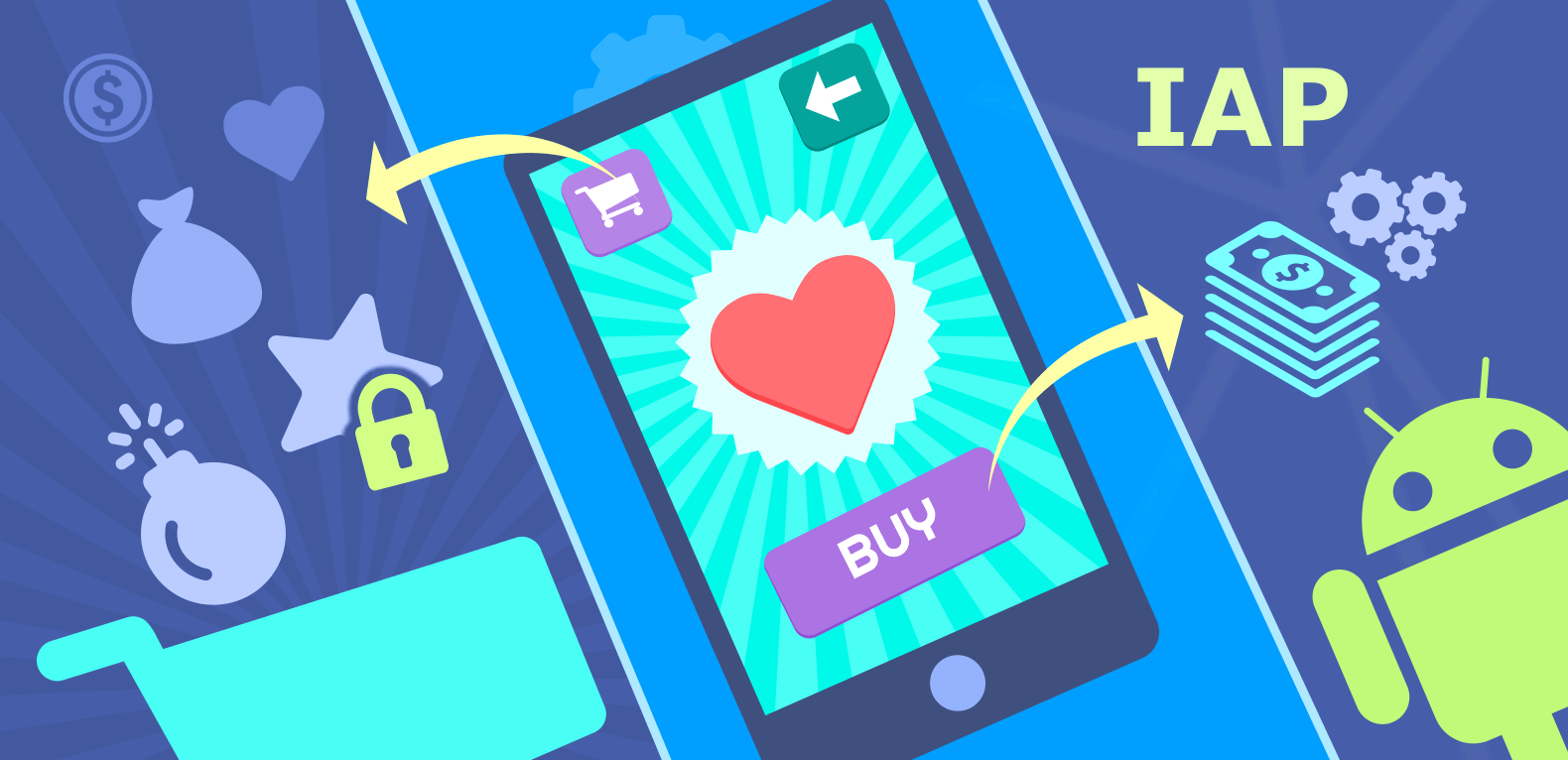 In-App-Billing
We offer various strategies to implement IAB and Google Pay into your game from Paid Download to Freemium strategies offering nifty Power-Ups, upgrades, unlockables to simply reduce wait times among other game consumables.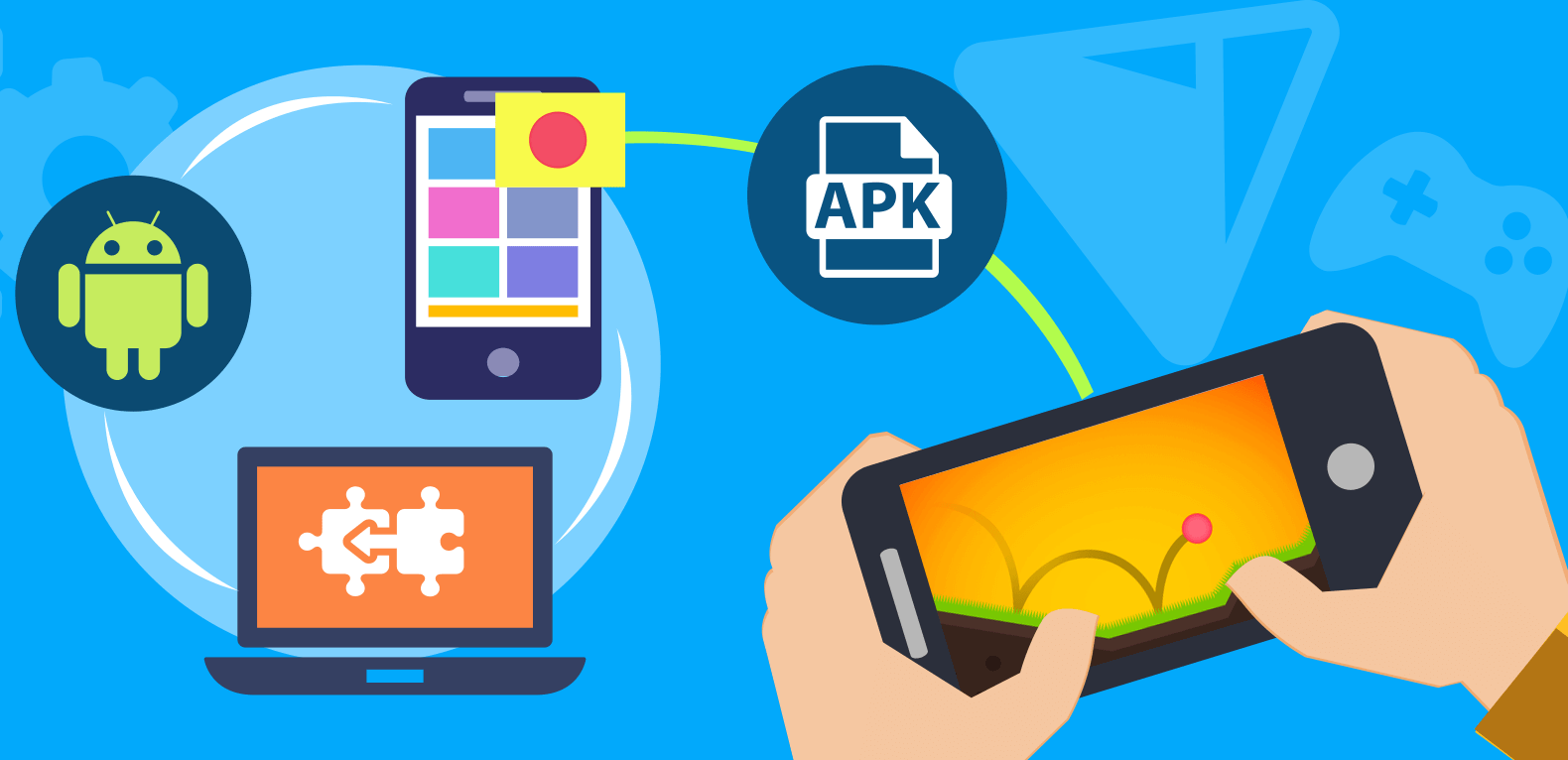 Google Play Store
Deployment
We assist in publishing your game to Google Play Store with an in-depth understanding of creating a signed, release-ready application package (APK), test against the Core App Quality guidelines, rating, screenshots compatibility range, distributions and Store listing page.
Google Play Games
Similar to Game Centre for IOS platform, Google Play offers networking and social layering, cloud saving, achievements, leaderboards and boosting your gamer`s profile in any game.
Why Hire Our Android Game Developer?
1
Multi-Device Challenge
The main challenge is testing the games across multiple devices and vendors. Our android game developers have an expertise in asset Scale factor optimized for various screen-sizes and resolutions and large repository of testing devices coupled with comprehensive launch/test plans to cover widest range of Android based handheld devices.

2
Specialized Libraries
We have also developed an expertise in using various Libraries/Tools which are build around OpenGL to speed up the overall development cycle of games rather than working directly with OpenGL, which becomes very cumbersome and time consuming.
Using these libraries, like LibGDX/AndEngine/Slick AE etc, we are able to build both 2D & 3D feature rich games, batched and cached sprite rendering for fast animation, particle effects, high end tweens, skeleton and key based animation, motion detection using accelerometer and compass and others.

3
Sure Shot Success
We also have experience engineering in different hooks and SDKs for social features, revenue generation avenues, analytics tools and viral factors right from inception and planning of your game, so you can leverage from our experience and expertise and set ROI right from the game launch.
How We Do ?
We have a team of 20 Android Game Developers, well supported by our Design and Creative arm, to develop any 2D & 3D games or assist you right from ideation, assets creation, to developing of core-gameplay and implementation of various gamification techniques. We have also mastered techniques to optimizing your game across vast devices and vendors using our large testing device inventory.
Some of the Libraries & Tools to use are:
Native Java- use of OpenGL ES 3.0/3.1 and tools/libraries build around OpenGL
Android SDK, NDK
Ardor3D- powerful Java-based 3D engine
LibGDX- Cross platform game development engine to build 2D/ 3D games
JPCT-AE- 3D library for Android game development
Adobe Air
Unity3D Engine
Cocos2D, Cocos2D-X Engines with the use of Javascript & Java
Hybrid Platform-PhoneGap
Engagement Model
1
On Time And Material
Hire our android game developer(s) through interview and work with them. You manage them and we bill you for hours worked.

2
Turn Key Basis
After you discuss your idea with us we give a fixed cost and delivery plan. We architect, manage and deliver the project. We have daily/weekly status calls. You approve designs and releases.