Outsource HTML5 2D Games
Beautiful Interactive Experince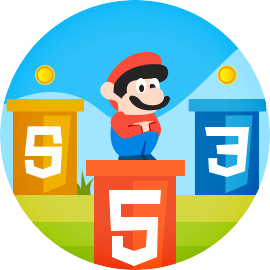 Hire HTML5 3D Game Developers
Fast Snappy 3D games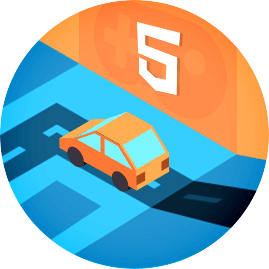 WHY OUR HTML5 GAME DEVELOPMENT SERVICES?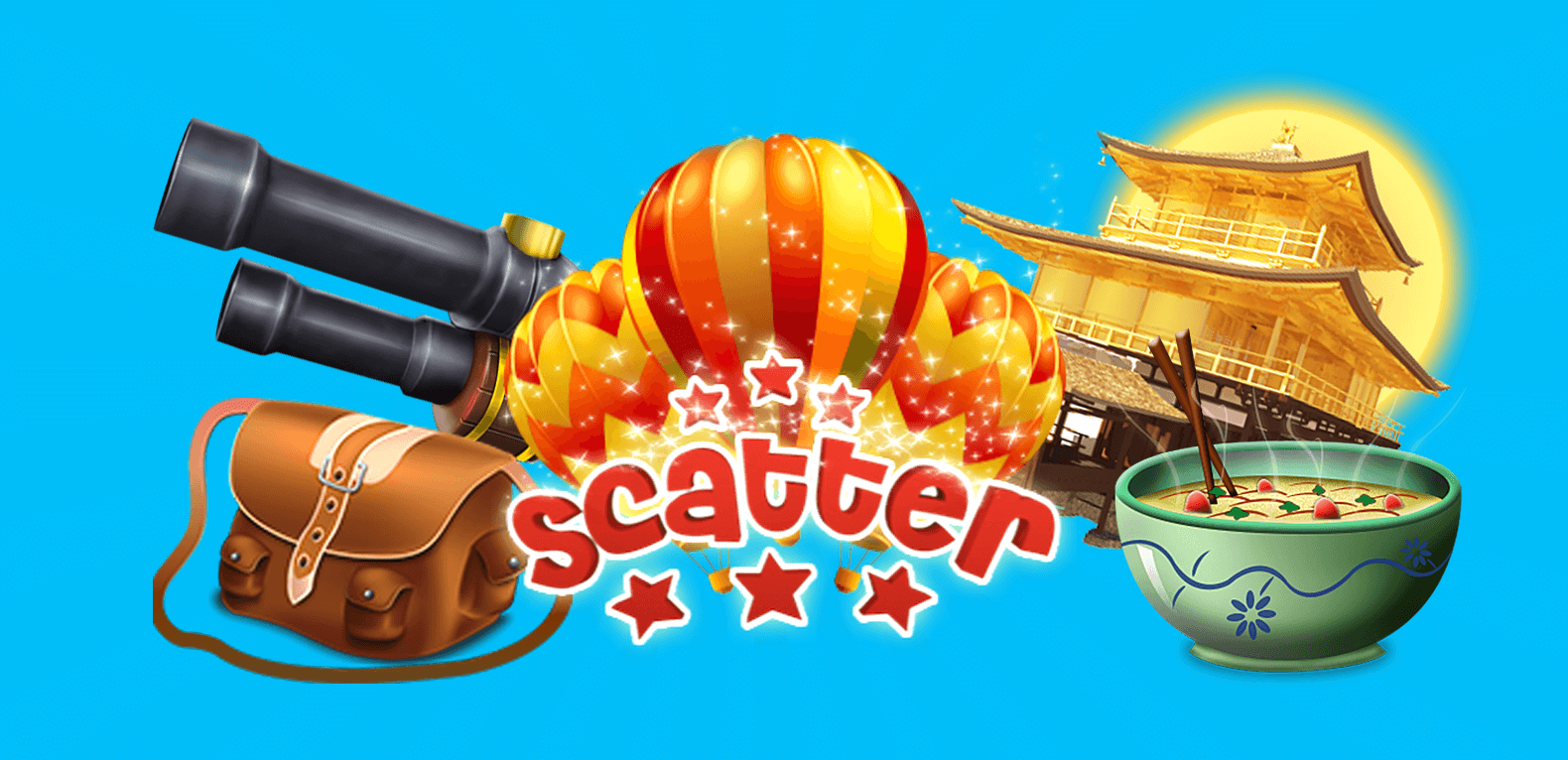 Game Assets
Game assets are optimized for web and mobile. Our key focus is minimal loading time for end user.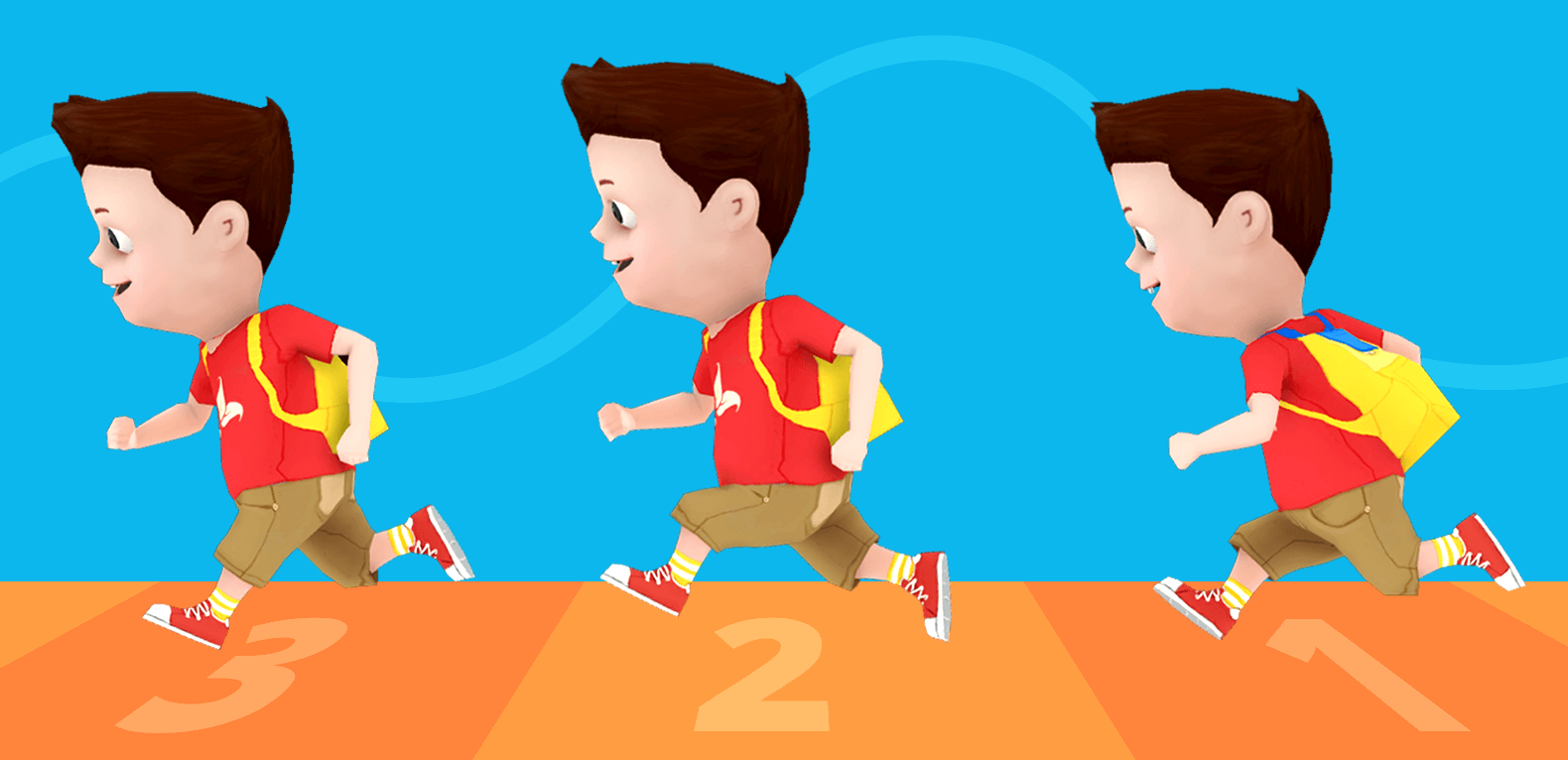 Rendering & Animations
Libraries we love: ImpactJS, Three.js, PlayCanvas, Quintus, but most importantly our own capability in canvas API(2D & 3D) help us optimally use the libraries.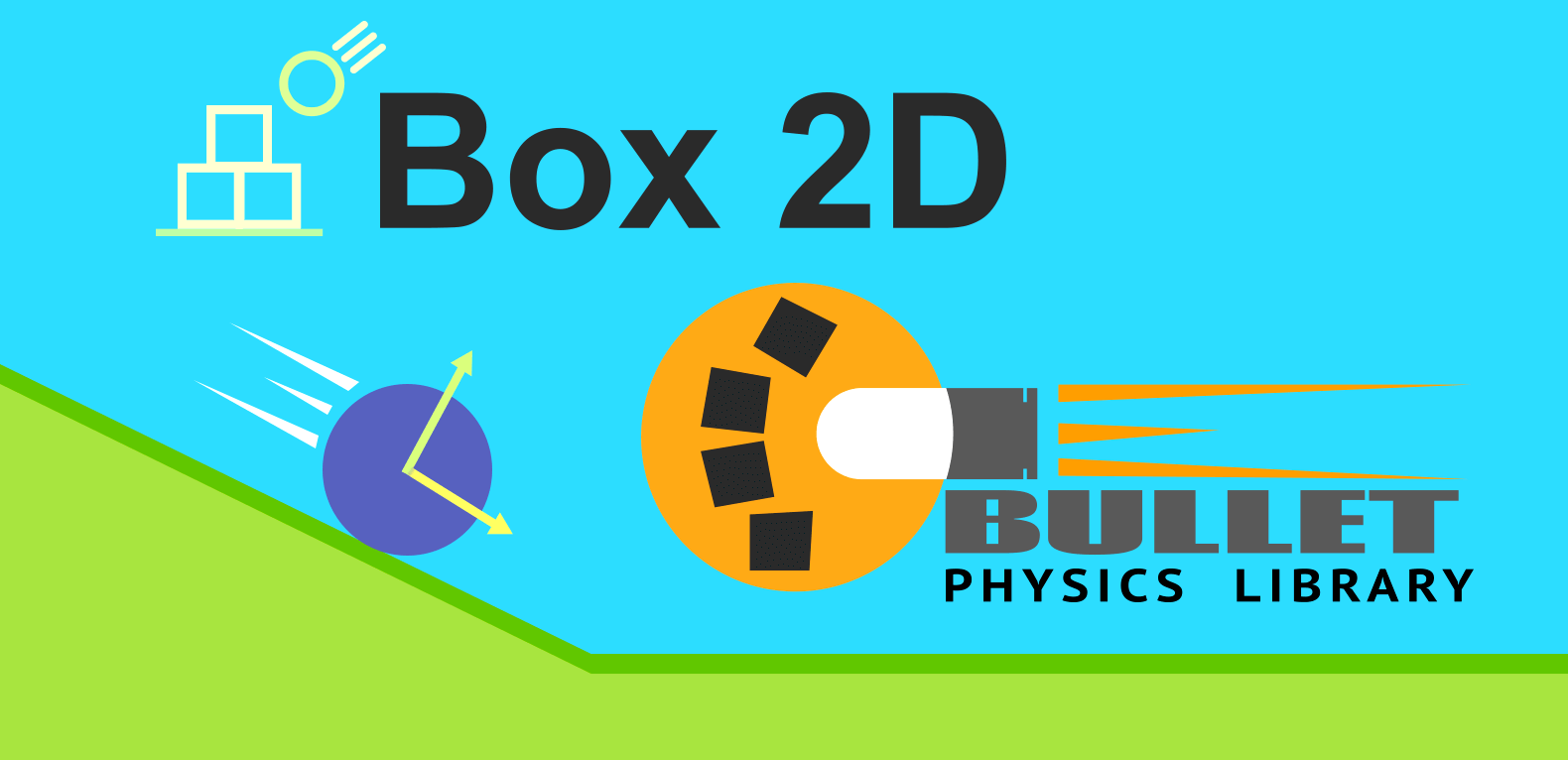 Physics Engines
We have expertise in engines like Physijs, Box2d and others, to simulate real world behavior in your games.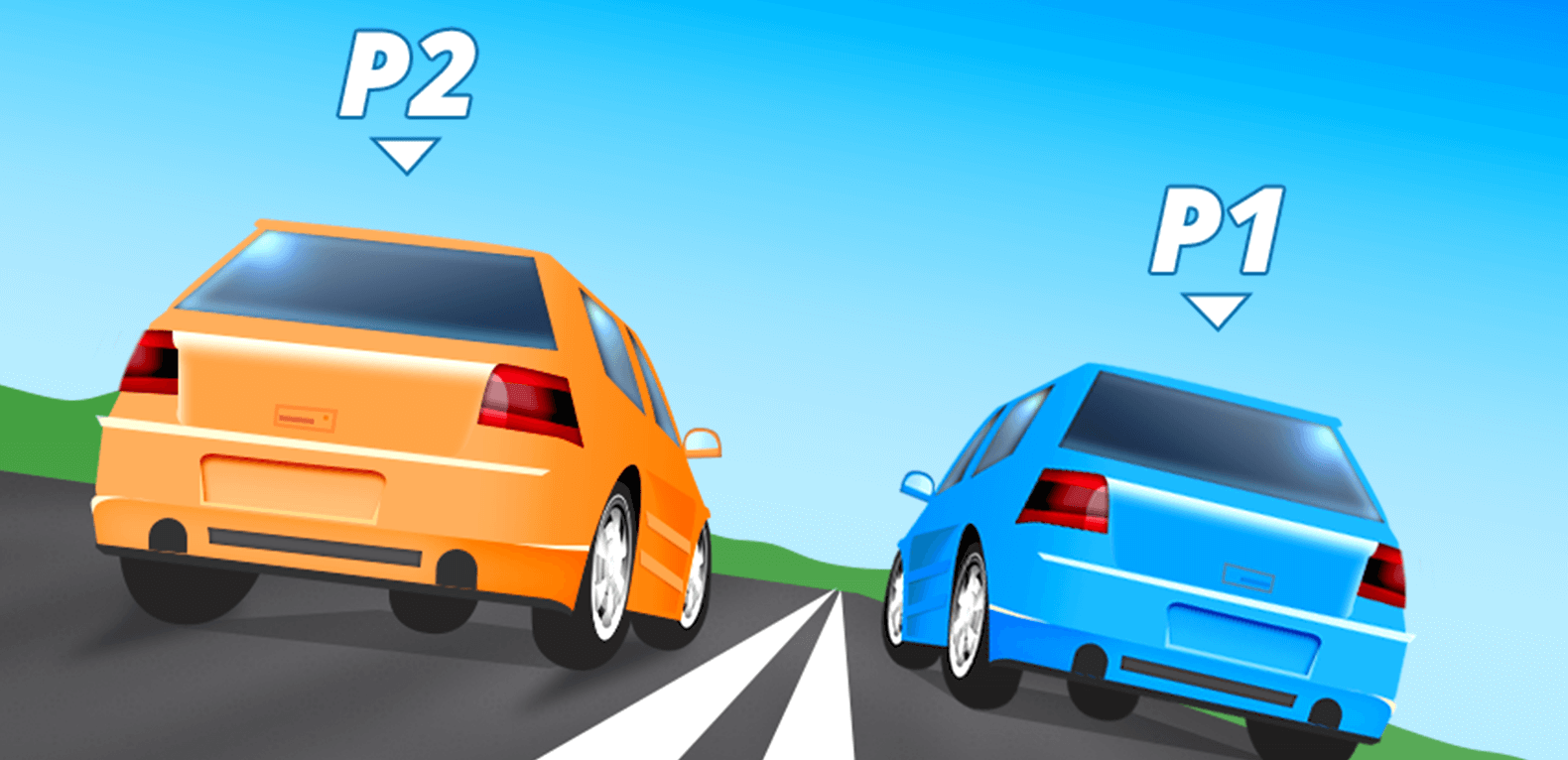 MultiPlayer Games
We have proficiency in SmartFox Server, Ejjaberd(XMPP), WebSockets API to give your end users best realtime gaming experience.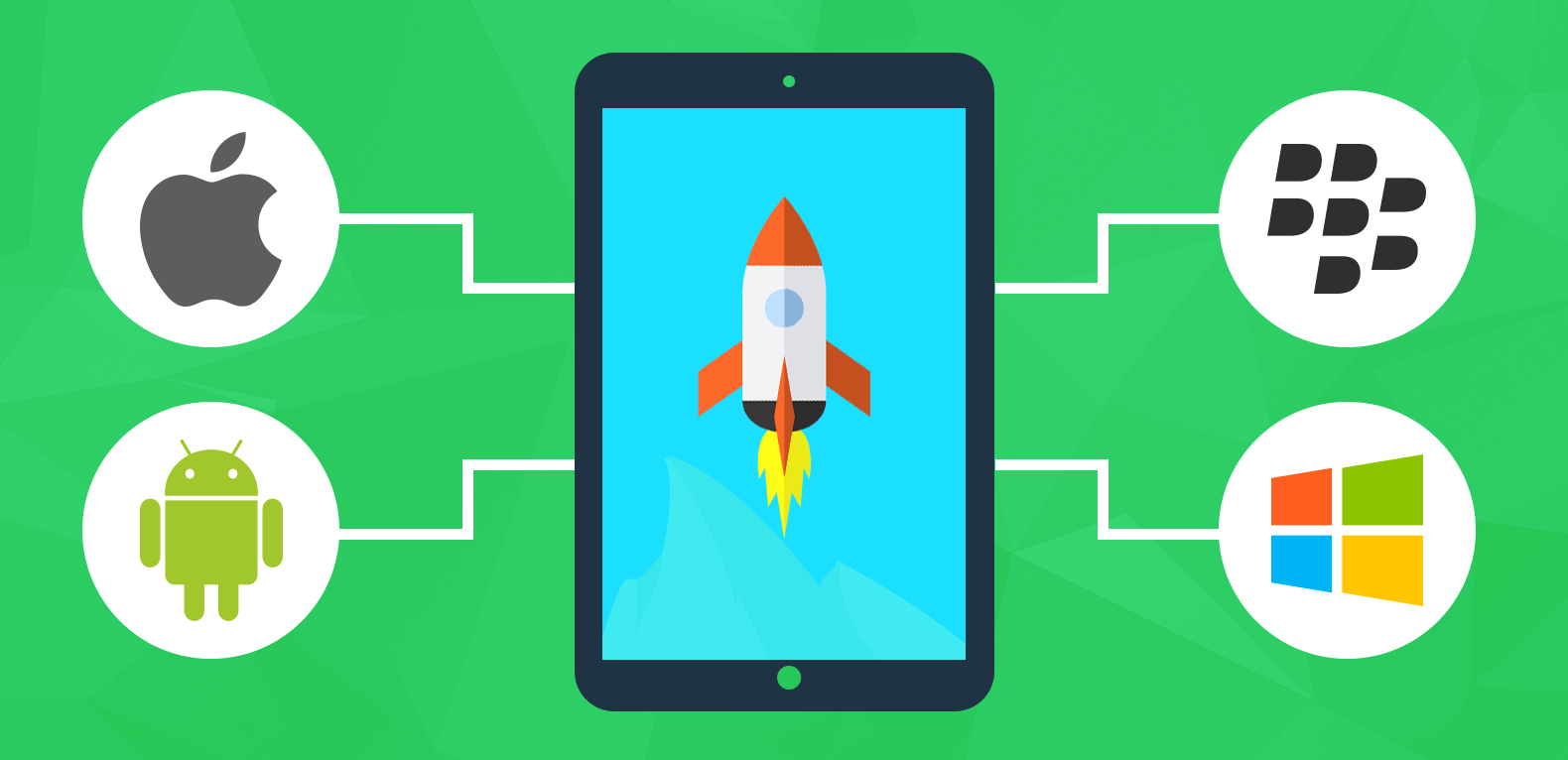 All Devices
WebGL is what we are good at, and we publish games using PhoneGap to create hardware accelerated games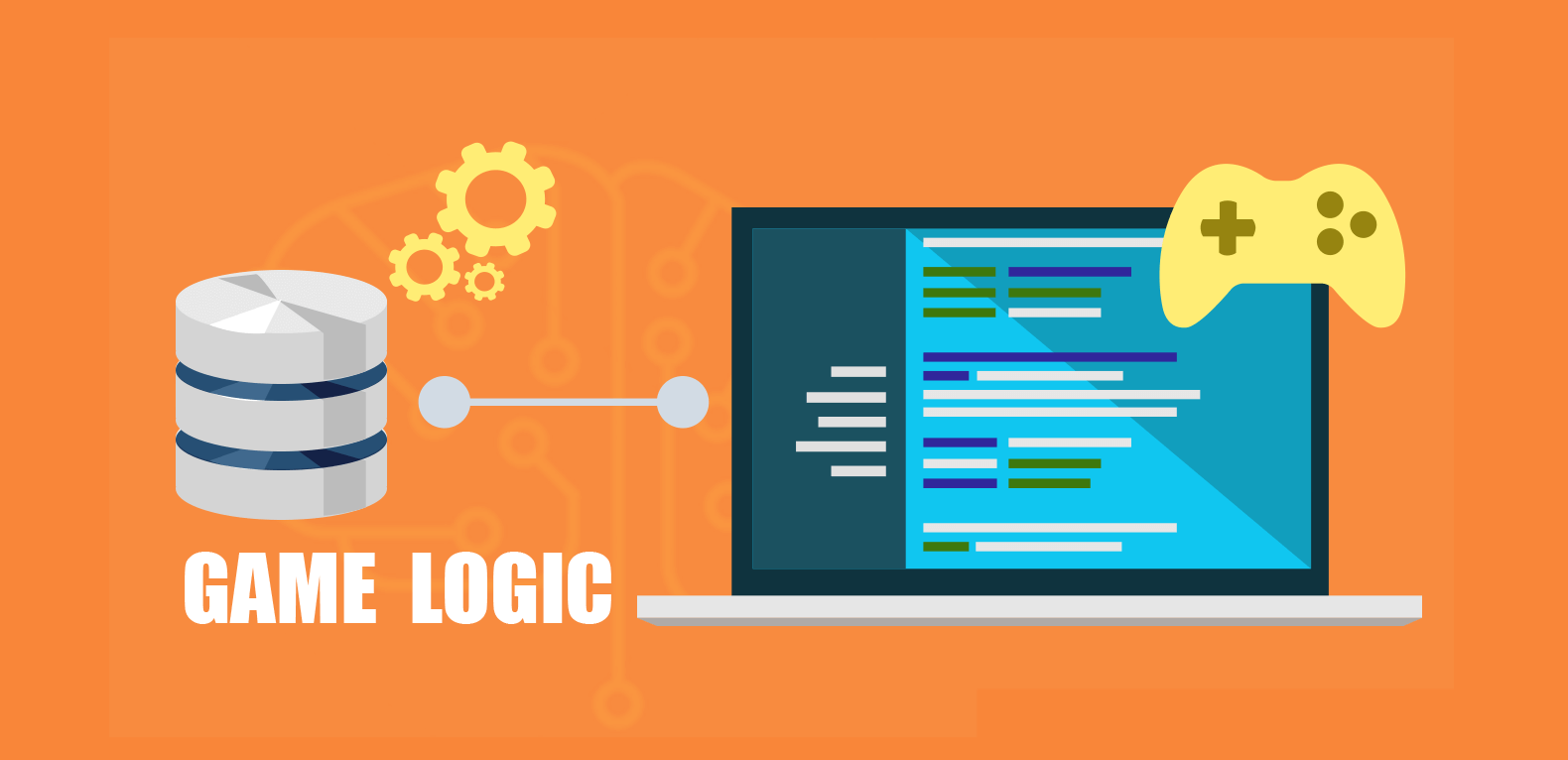 Code Repository
Over the years we have evolved our own code library for important game functions and logic in Javascript, hence reduced cost and time to market.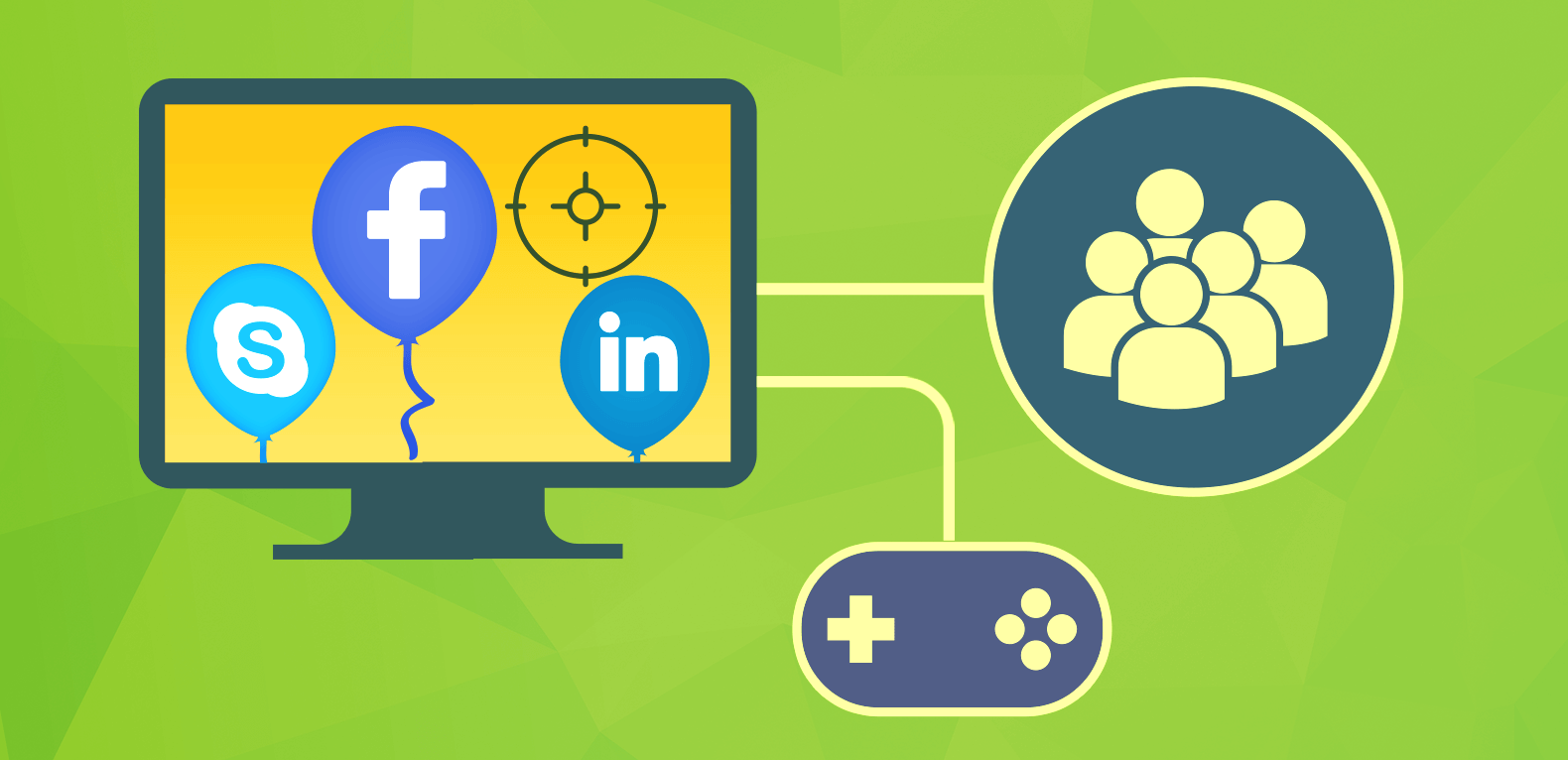 Social Games
We help you build social games on other platforms like FaceBook, LinkedIn even Skype.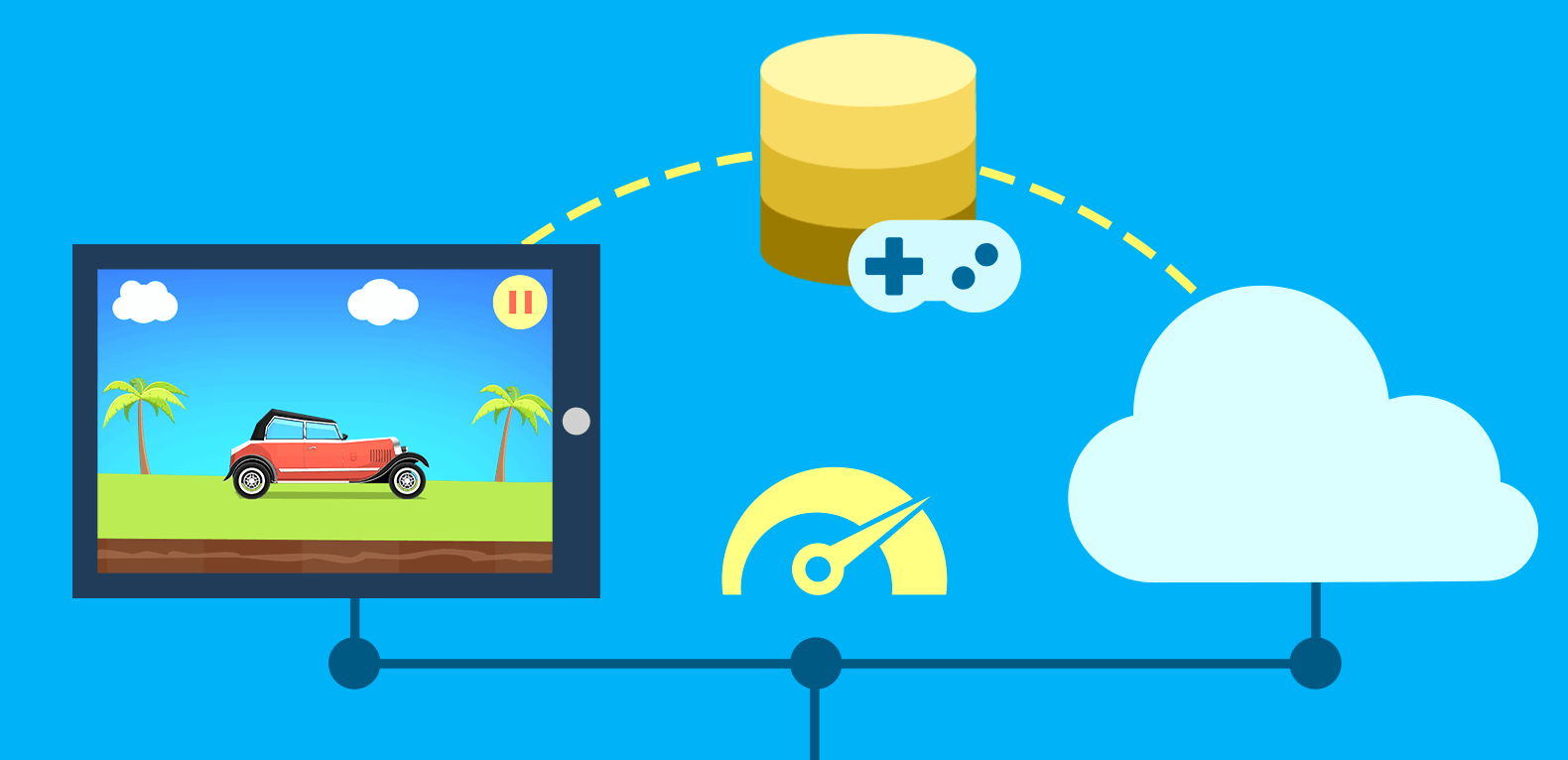 Fast & Snappy
We have experts in Web Workers API and Web Storage API's, contact us to know how it helps.
Engagement Model
1
On Time And Material
Hire html5 game developer(s) through interview and work closely with them. You manage them and we bill you for hours worked.

2
Turn Key Basis
After you discuss your idea with us we give a fixed cost and delivery plan. We architect, manage and deliver the project. We have daily/weekly status calls. You approve designs and releases.