welcome
Offshore Game Design & Development Company
We are a team of game developers and designers offering Offshore Game Development Services to people who have loved playing games all their lives and now want to return the favor. Our core skill of writing logic for business applications has now transformed into writing hit tests in games.
Our developers make sure that your game/concept is not limited to a single platform and is available on a wide range of devices. Our Android, iPhone and Windows Mobile game developers/designers are well equipped to create graphics or write pieces of logic, that can be easily ported to the above platforms. We develop:
What we do ?
Offshore Game Design & Development Company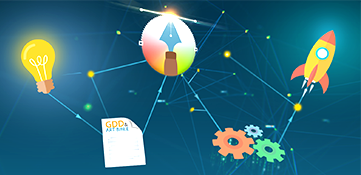 Game Art Studio
Logic Simplified, as a Game Design Studio, promises to shape your game visions to visuals, concepts to game narratives, characters to protagonists, scripts to storyboards, backdrops to game environments to even the tiniest of pixelated spots. Hire our Game Design Services for our deep understanding of game mechanics, cognitive psychology, player behaviors and vast experience in the gaming industry. We shall game-storm with you to deliver GDD, conceptual art, game-flows, prototyping and other graphics materials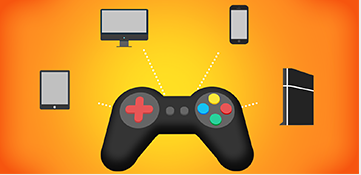 Game Development Services
We expertise and specialize in dedicated Game Development services across multiple domains and platforms. We make sure that our teams are trained to understand and implement optimized, well structured, scalable code packet. Our team works with many game engines to implement various game play logic, AI and mechanics and have specialized units of Networkers, AI and Graphics programmers.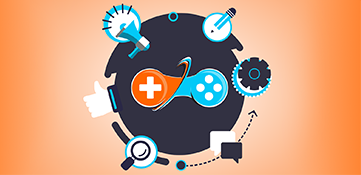 Game Marketing/Testing
Services
With thousands of games being developed and launched in the market these days, it is very important to ensure that your game is of top notch quality and offers great user experience so that it stands out amongst the flock of games of the same genre.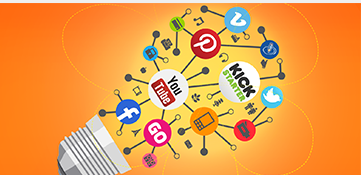 Creative Media Services
At Logic Simplified, we work passionately to find innovative, smarter, effective ideas to harness the power of creative media and leverage upon our in-depth gaming platform knowledge and experience to offer promotional videos, game trailers, gameplay tutorials, explainer videos and other game marketing media services available to our clients under one roof.