What are Card Games?
Ninth Century China saw the first reference of Playing cards which survived (in four suits) in various local, cultural, regional variation till a 52 cards traditional deck enabled creation of countless no. of playing card games through the medieval and modern world. Since then card games have dominated the gaming world and its magic has created a niche Online Card and Social Casino Card games community.

Why Us ?
The traditional 52 card deck or any card game can be developed with new or traditional gameplays, rules, number of players, direction of play, shuffling, deals and winning logic. Over the years, we have developed multiple card and social casino card games and now boast of Dedicated and Specialist Card Game development team. We have expertise in: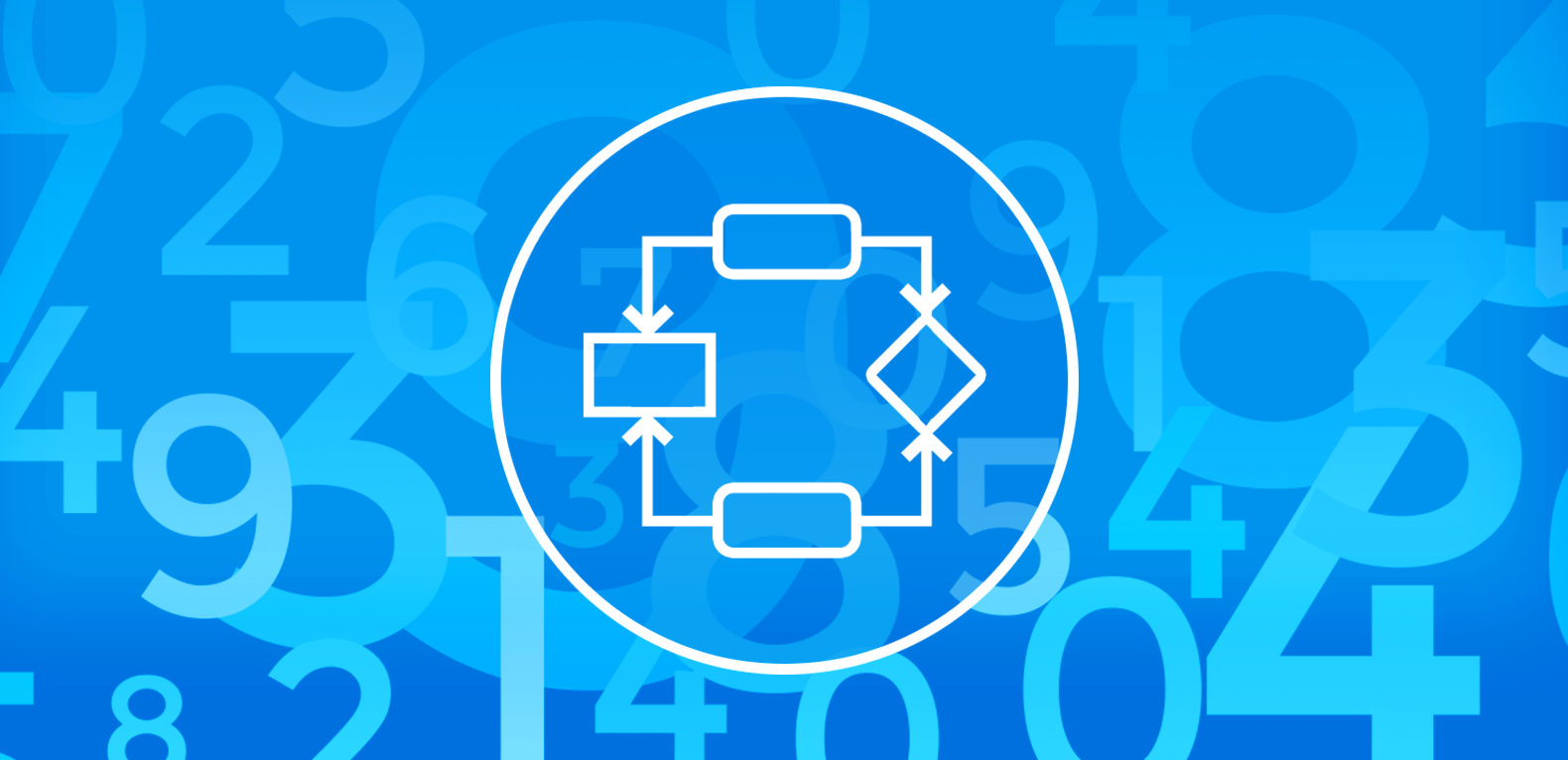 Random Number Generation (RNG) Algorithm:
This is most vital logic, which shuffles the card of a pack into a random order. RNG algorithm allows the game to be less determined and more potential for Replay.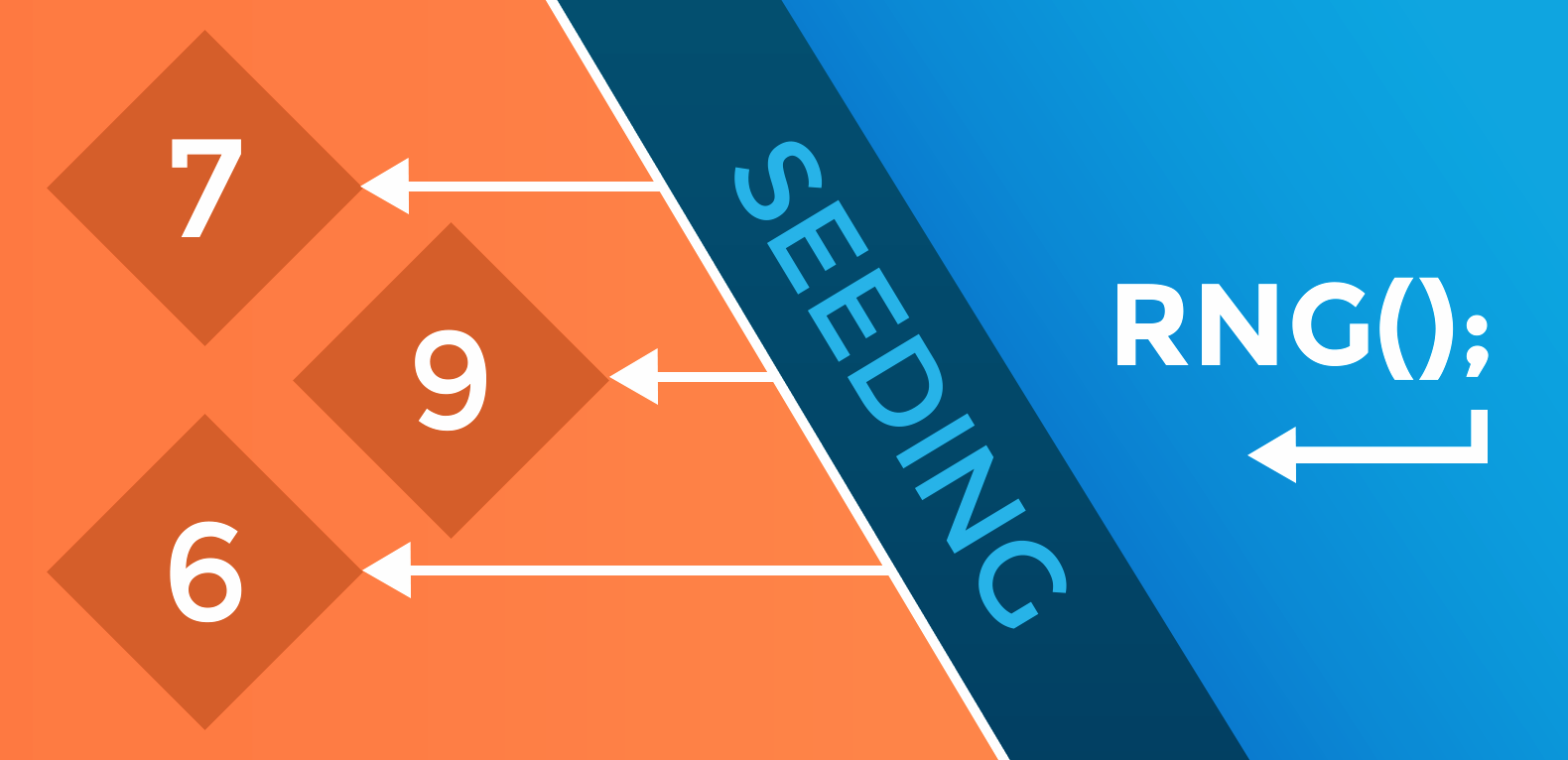 Seeding and Reseeding:
Seeding is the method to determine the starting point of a sequence or Pseudo-RNG, thus preventing the game from generating same sequential order. We also have expertise in Re-seeding techniques, where we assign a seed to simple RNG to produce more complex seeds for reseeding new self-generated sequential order.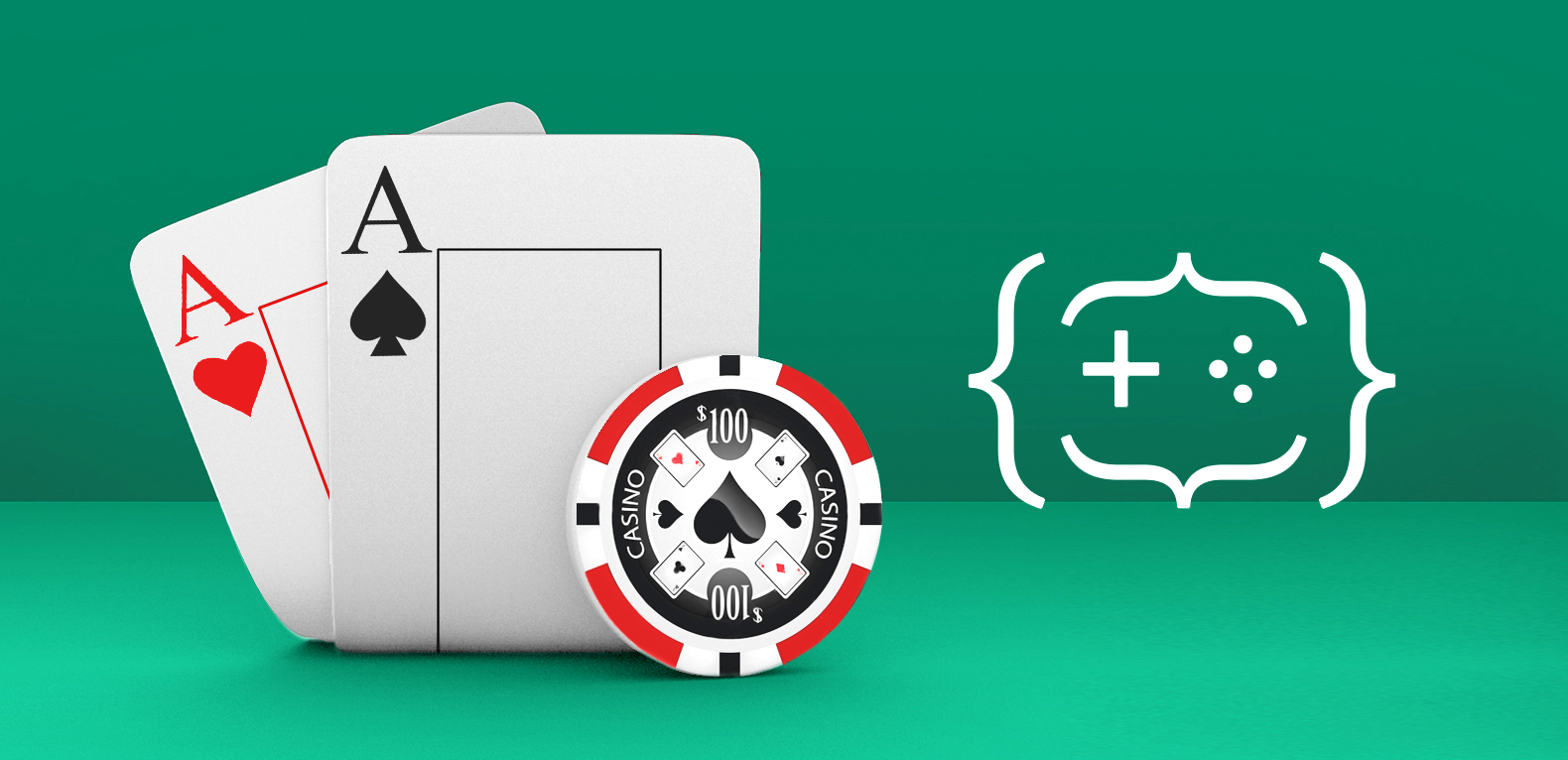 Rules & Winner Logic:
Implementation of gameplay rules, direction of play and writing the winning logic for single-rounds and overall game winner.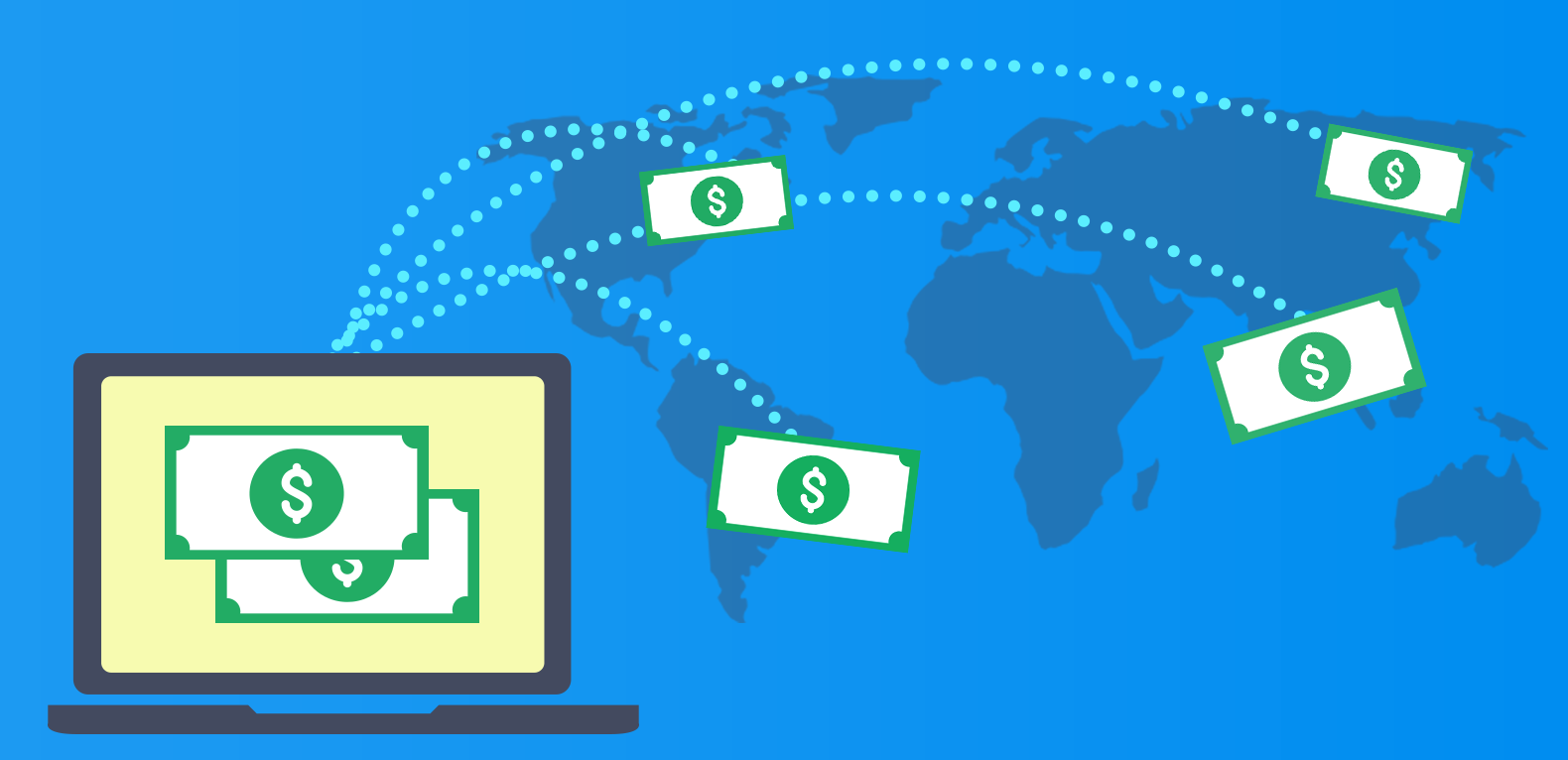 Cash Disbursement System:
We understand in-depth Cash Disbursement System as an important aspect for Card Games. We carry out country wise specific Disbursement laws and carryout extensive testing to seamlessly integrate this system into the game.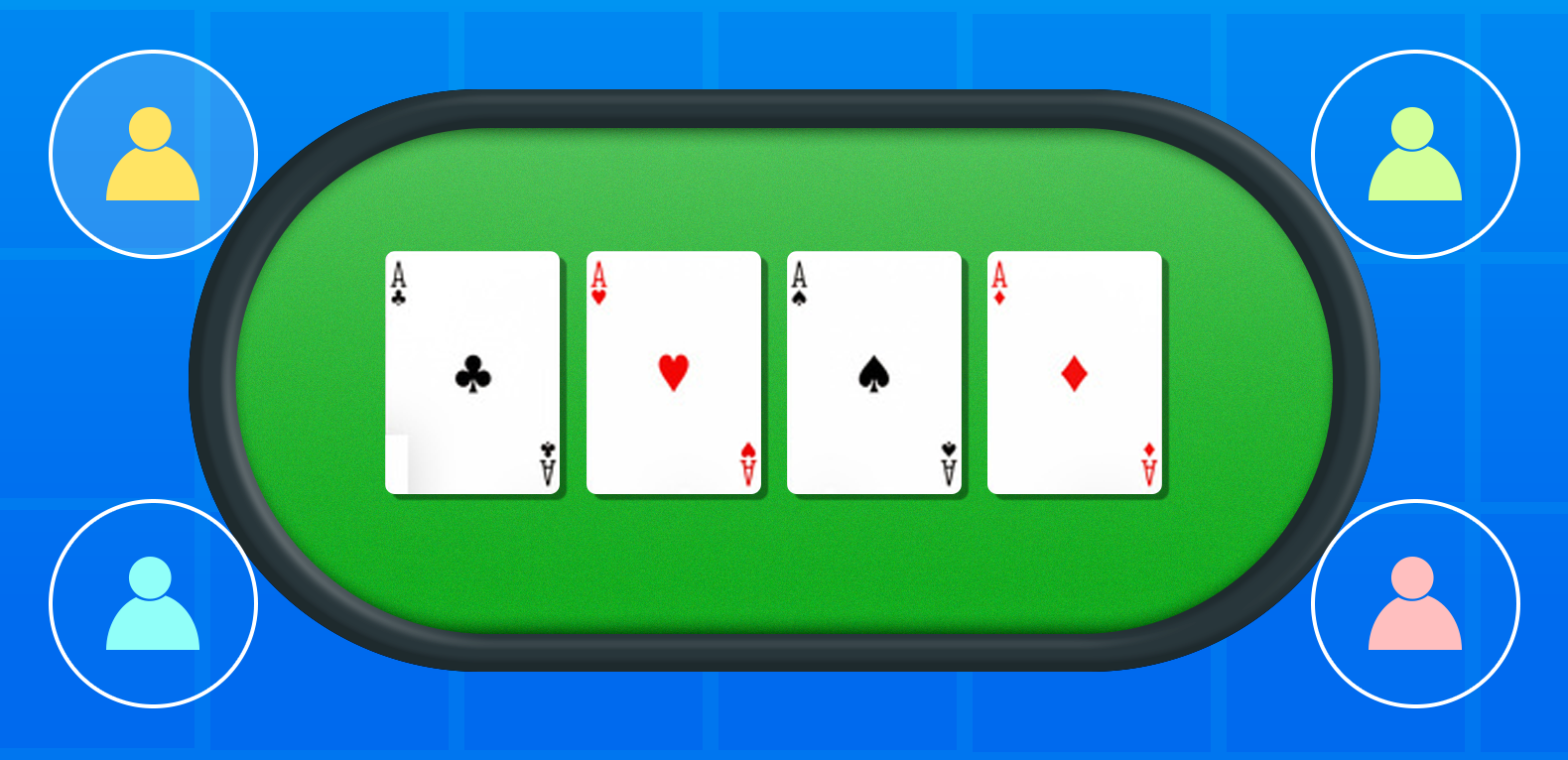 Multiplayer games:
We have specialized in multiplayer gameplay for all card games. We are experts in using the right scalable architecture and networking servers like Red5, ejabberd, smartfox, photon server, WebRTC to provide seamless multiplayer gaming.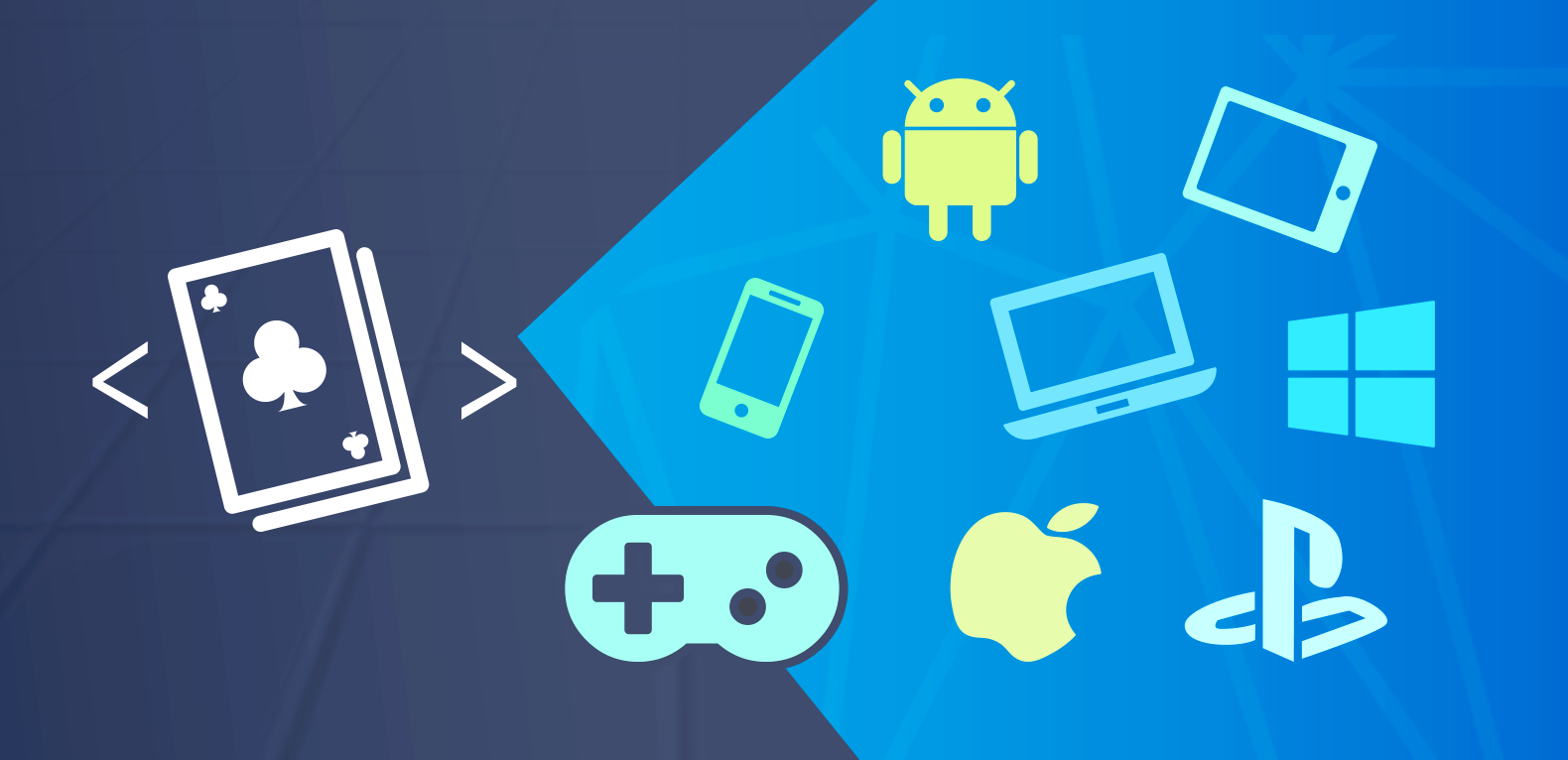 Multi-Device Challenge:
We have expertise in asset Scale factor optimized for various screen-sizes and resolution and large repository of testing devices coupled with comprehensive launch/test plans to cover widest range of devices across platforms.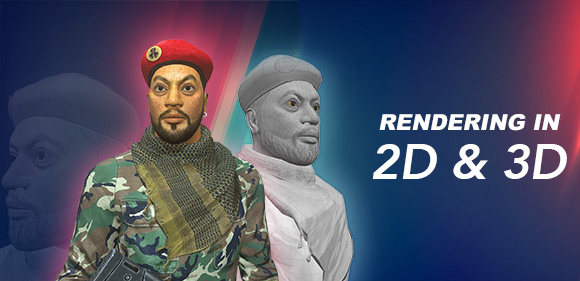 Rendering in 2D & 3D:
We expertly use in-game rendering and poly count (high or low depending on the distance with the camera) so that assets are easily implemented on every platform. We develop excellent 3D models with texture and color through their vast expertise in 3D modeling packages like Maya, 3D Studio Max, Adobe Photoshop, Zbrush as well as the 2D game assets.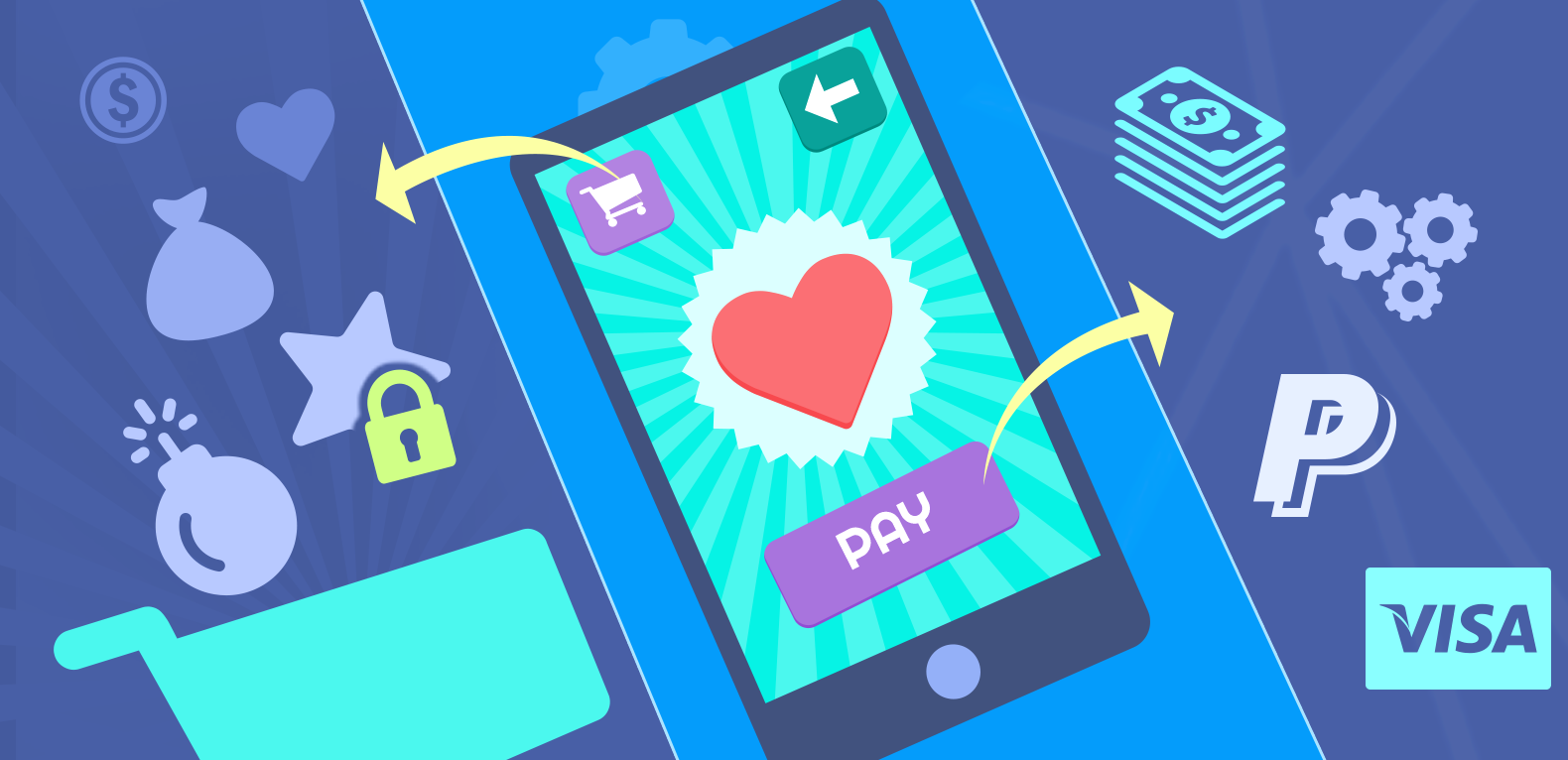 Payment integration:
Integration of Secured Payment Gateways (SSL encryption) facilities into the game for easy and secured purchases /payments or setting up In-App Purchases /Billing through Payment Service Provider.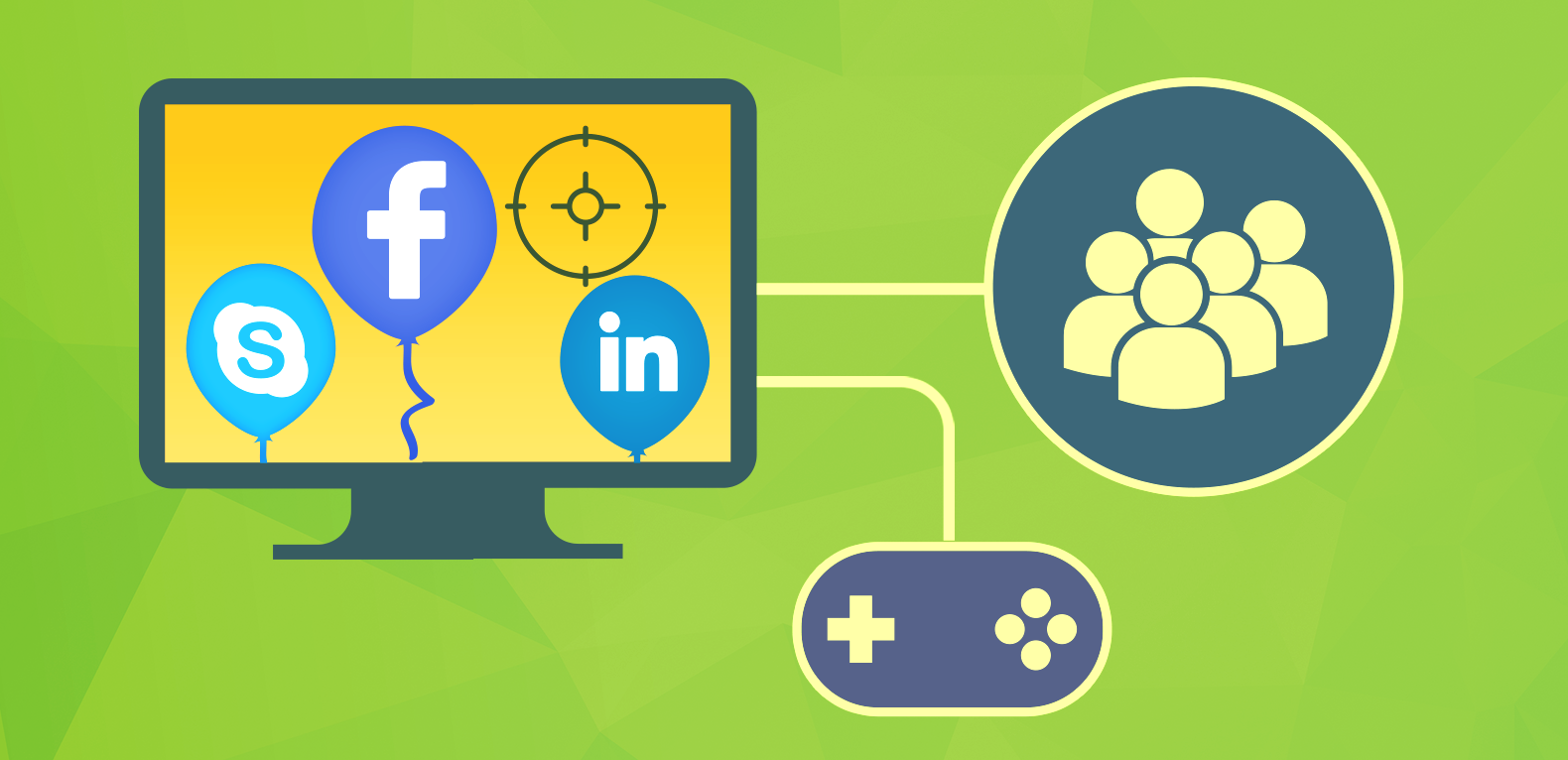 Social Media integration:
While developing numerous card games, we have gained expertise on implementation of social layering, analytics gathering tools, revenue generation streams and essential viral marketing techniques right from conceptualization stage into your game using custom created hooks or appropriate SDKs so your ROI expectation can be set right from Beta Launch Stage.
How We Do IT ?
Having developed numerous Social Casino card and other card games over the years, we have built Specialized and Dedicated team of experts offering end-to-end development in this genre.
We have proficiency in wide range of technologies and game engines to develop Card and Casino 2D/3D games:
Unity3D engine
UnReal Engine
Flash & ActionScript 3
OpenSpace-engine
Javascript

Engagement Model
1
On Time And Material
Hire card game developers through an interview and work closely with them. You manage them and we bill you for hours worked.

2
Turn Key Basis
After you discuss your idea with us we give a fixed cost and delivery plan. We architect, manage and deliver the project. We have daily/weekly status calls. You approve designs and releases.