Native Windows Phones Games
2D, 3D universal windows games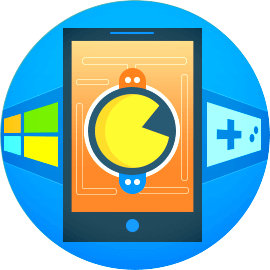 What we do ?
Asset Design
We use our creative art team to give shape to your game visualization and create complex to simple characters, NPC, levels, background, in-game assets with perfectly optimized arts/assets ready for in-game implementation. We specialize in scaling every asset suitable to device resolution, screen-size and gameplay orientation.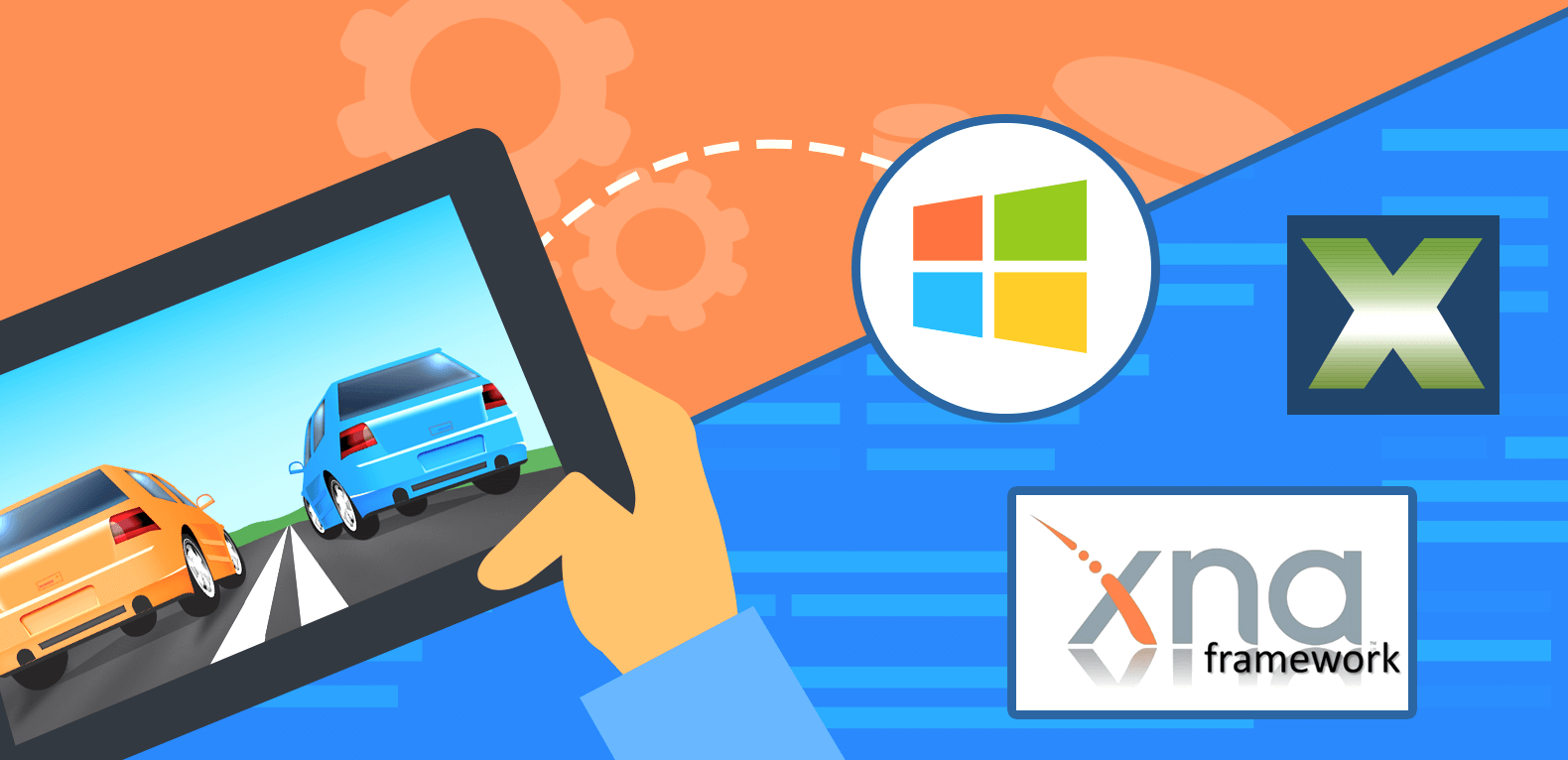 Windows Game Development
We have experience developing games for windows mobile platform using the C++. C# XNA SDK and Direct X. We have in-depth processes using Shader.2.0 to test for hardware support for Direct X 10 and above.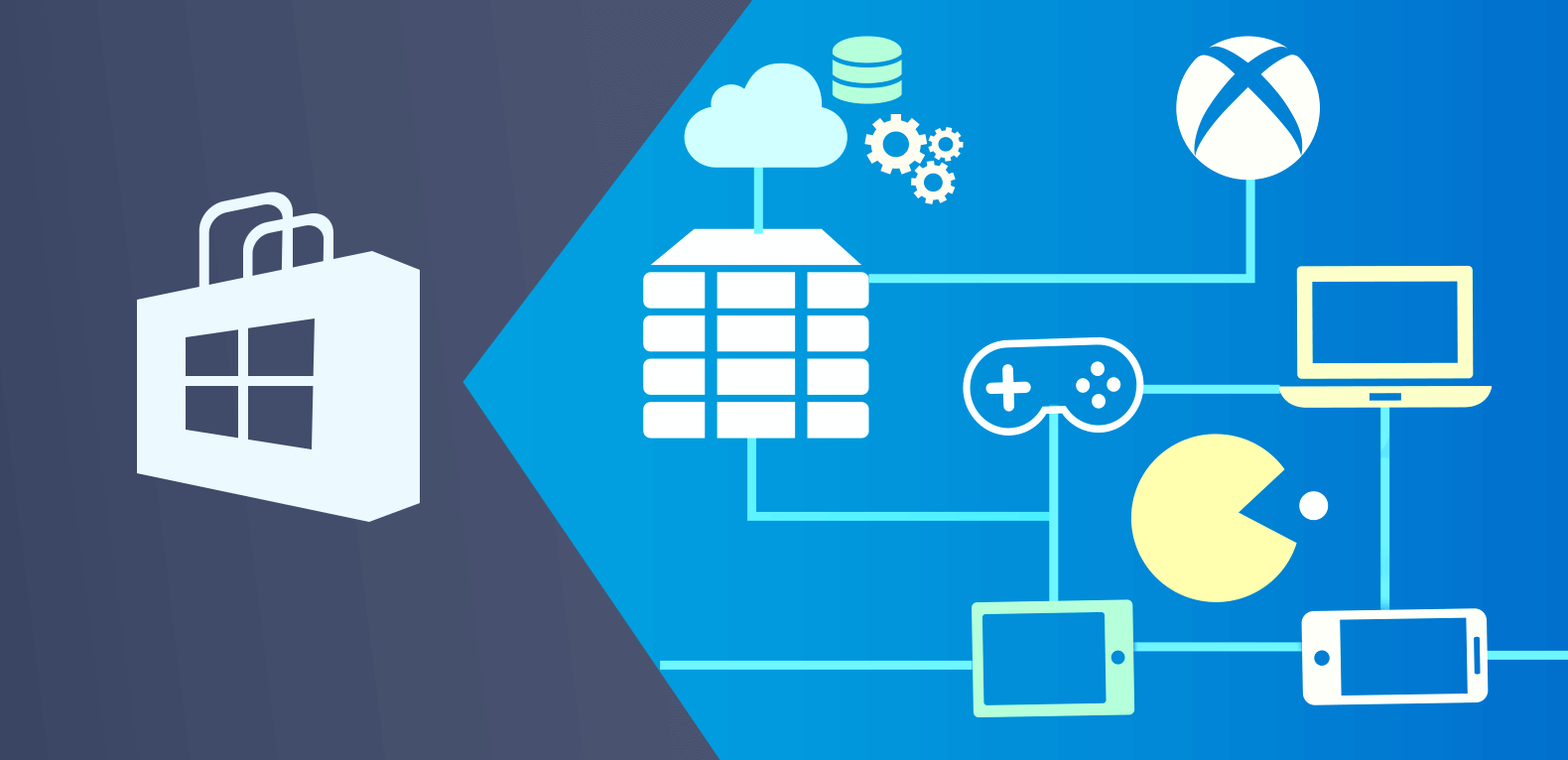 Universal Windows Platform
With the launch of Windows Apps, a universal windows platform it has provisions to build your game compatible across windows-10 based devices through a common API for phones, PC, Xbox One. It also leverages upon Direct X 12 for faster and efficient performance of a console like API with enhanced graphics, richer scenes and utilize modern graphics hardware.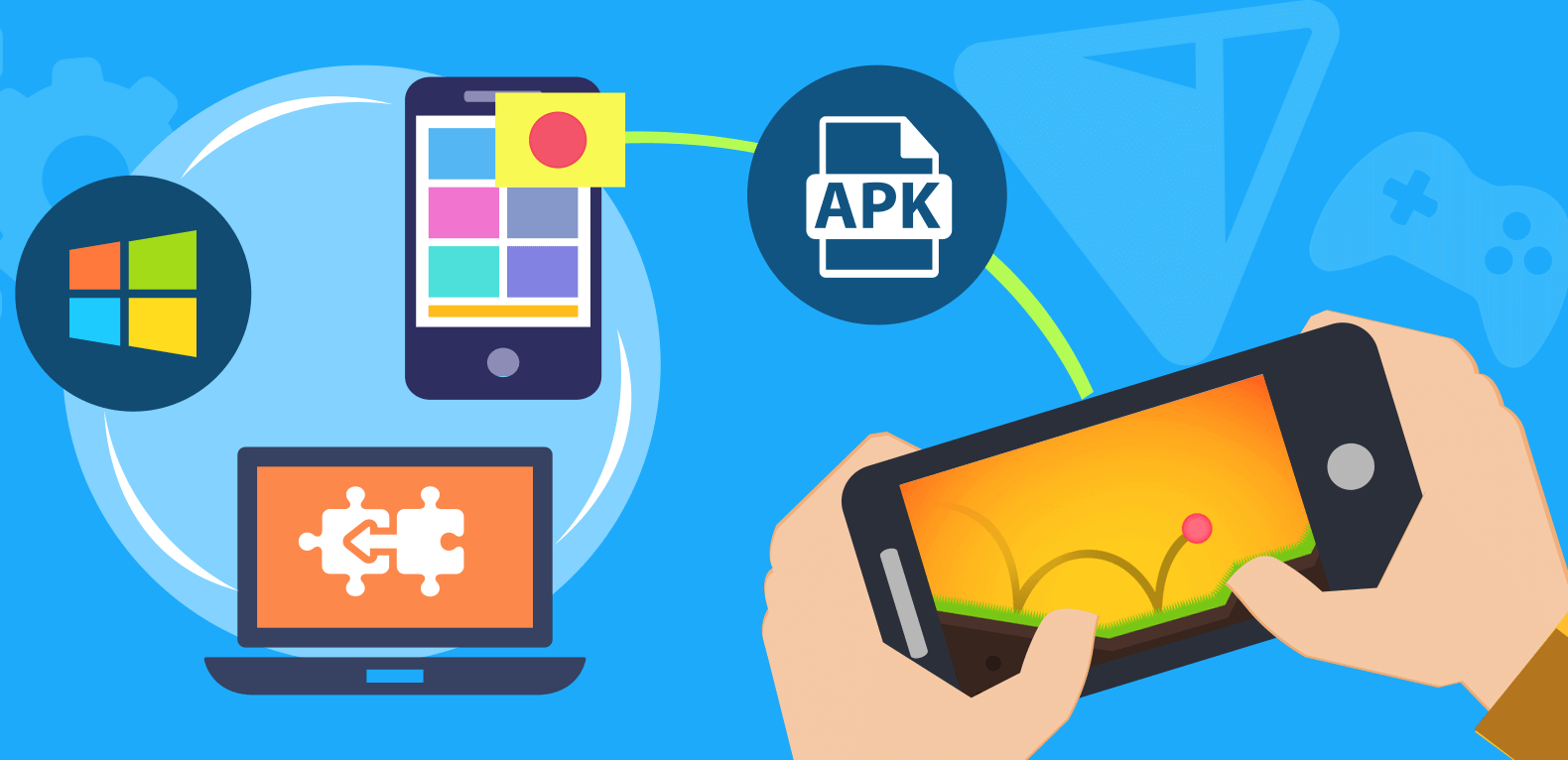 Windows Store Deployment
We assist in publishing your windows game through windows store. Help create your store account, selling details, rating certificates, cryptography and run the WACK (Windows App Certification Kit) test with your game package and final certification for game publishing.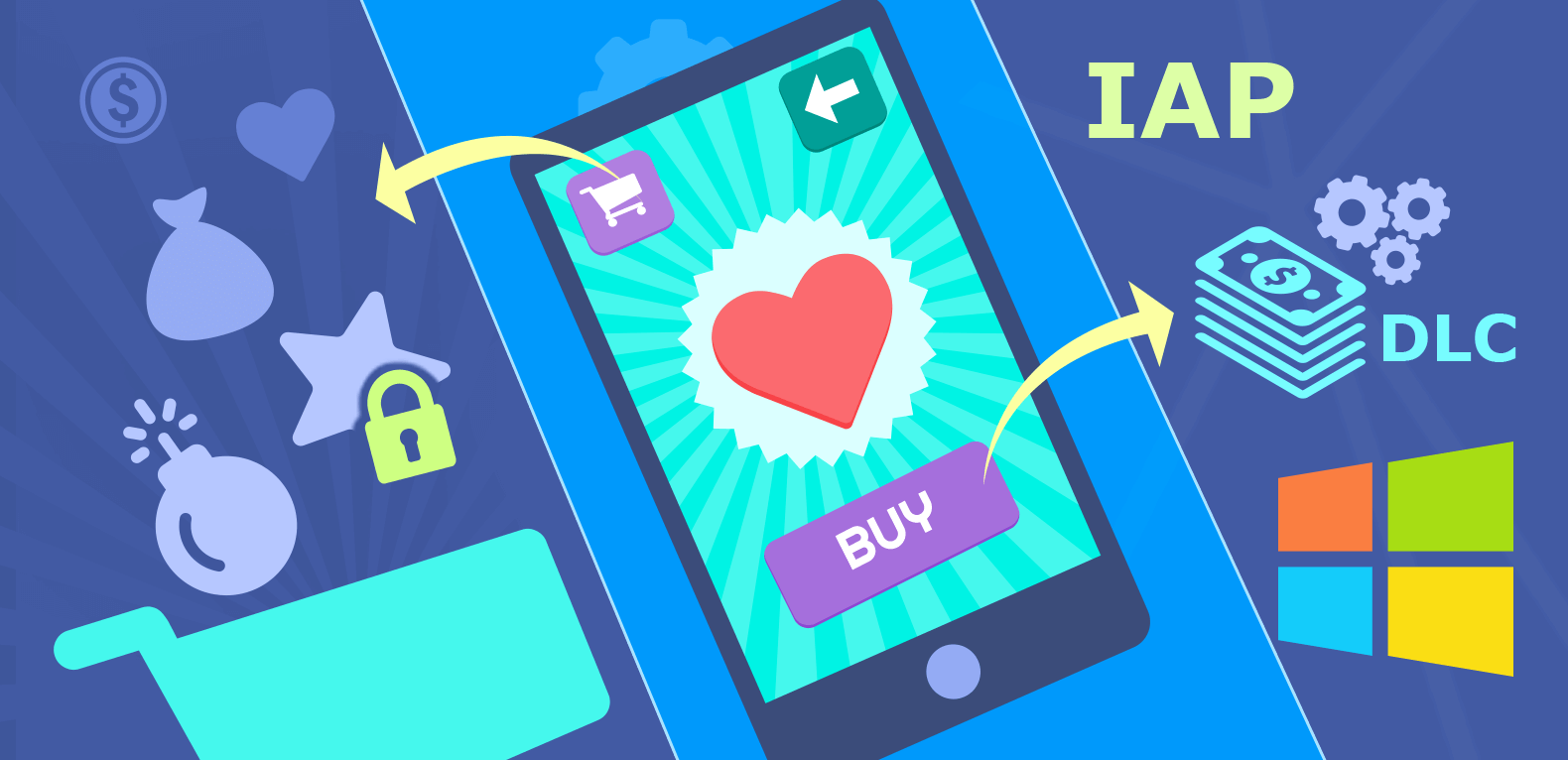 Monetization Strategies
We can recommend suitable monetization strategies from Free and Ad Supported games, Freemium approach offering consumables, durables through Paid route with DLC, subscription and bundles available for in-game purchases.
Why Us?
1
Powerful XNA Framework
We have expertise working with XNA 4.0 SDK framework which enables our developers to add complex features, powerful shader language (HLSL), physics engine, model loader, 3D collision detection, particle system and network API among other features. We also leverage on tools like blender where we can seamlessly export key frame and bone animations for most models and scenes thus quicken the entire game development life cycle.

We have specialized team experience working in HLSL where we can directly access the graphics card and speed up the game if required and also makes development process simple, fun and let our team primarily focus on end gamer's experience.

2
Sure Shot Success
Our experience of various social and monetization features right from the conceptualization phase prepare your game for optimized revenue generation stream and gamer acquisition, social and viral networking, analytics and set up right through the launch of your game.
How we do ?
We have strong team of windows game developers coupled with creative art and design team to help you through from ideation, pre-production, development, testing and deployment of the game all under one roof. Some of the tools we leverage and proficient in:
Tools, Languages and Frameworks our developers use :
XNA 4.0 SDK- C# based XNA development
Shader 2.0
Blender
HLSL

Engagement Model
1
On Time And Material
Hire our team member(s) through interview and work with them. You manage them and we bill you for hours worked.

2
Turn Key Basis
After you discuss your idea with us we give a fixed cost and delivery plan. We architect, manage and deliver the project. We have daily/weekly status calls.You approve designs and releases.